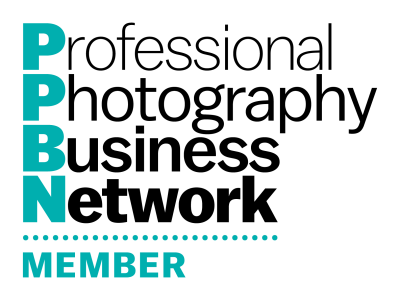 I am a Professional Member of the Professional Photography Business Network.
What does this mean for you, the consumer?
It means you can have confidence that your Photographer has made a commitment to professional excellence, their continued learning and to uphold the PPBN's Code of Ethics.
To be a Professional Member, a photographer must commit to:
What is the Professional Photography Business Network?
The Professional Photography Business Network (PPBN) is a vibrant community of photographers with a commitment to professionalism and championing the photography industry.
Our mission is to help photographers connect, collaborate and provide continued professional development to help raise the standard of Professional Photography worldwide.
With our members distributed throughout the many genres of photography – Newborn, Family, Wedding, Pets, Commercial, Creative, etc – we are dedicated to advancing the industry through a thriving community, industry networking and learning opportunities.
We are committed to championing the professional standing and creative excellence of the Photography Industry.
We're here to make a difference.