Connect, Collaborate & Learn from the best Photographers in the Industry
Building a successful Photography Business is hard! The Professional Photographers Business Network (PPBN) is here to champion, connect and support Photographers, Industry Leaders and change makers to help to supercharge business growth.
Whether you're just starting out or a 7 figure Photography Business, rent a commercial space or work from home ... the Professional Photography Business Network will help you level-up, accelerate your learning and get support from some of the smartest people in the industry.
The PPBN Community have made a huge difference to my photography business. For any small business owner, finding a supportive community and working with a business coach is essential. With the PPBN on your team, you'll have the support, the skills and the mindset needed to achieve your professional and personal goals. If you're willing to put in the work, I highly recommend joining the PPBN Community. You won't regret it.
You'll never need to feel stuck, stagnate or alone in your photography business again! Want to know how?
Here's what PPBN Members get access to:
Join our fortnightly Accountability Calls and connect with industry leaders and like-minded photographers to learn about topics that are essential to running a successful Photography Business.
These calls will help you overcome your business challenges and get inspired. You'll benefit from shared experiences, best practices and expert guidance to help your business thrive.
The best bit? All calls are recorded to give you instant access to a back library of training, business advise and gold nuggets given on these calls.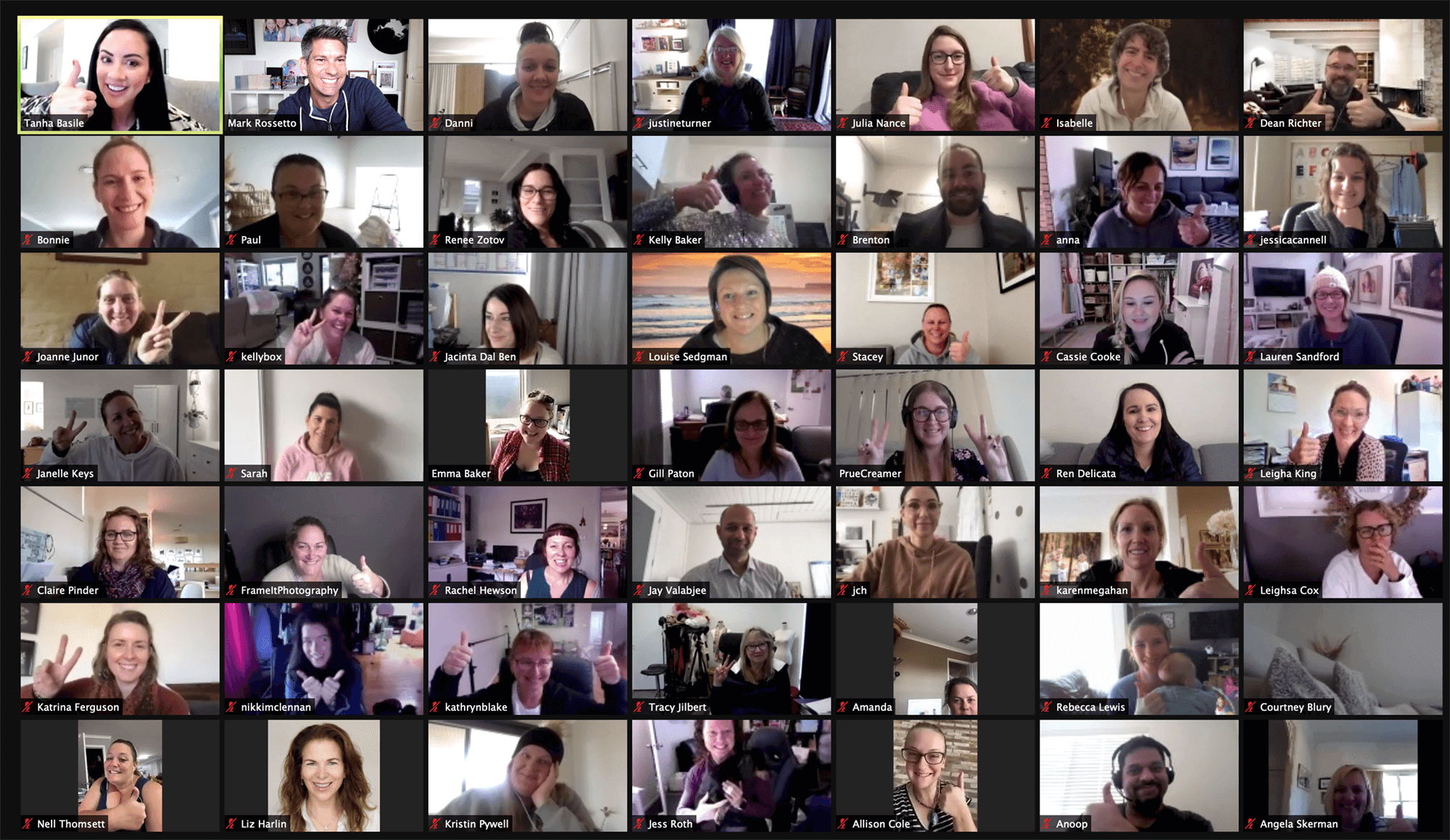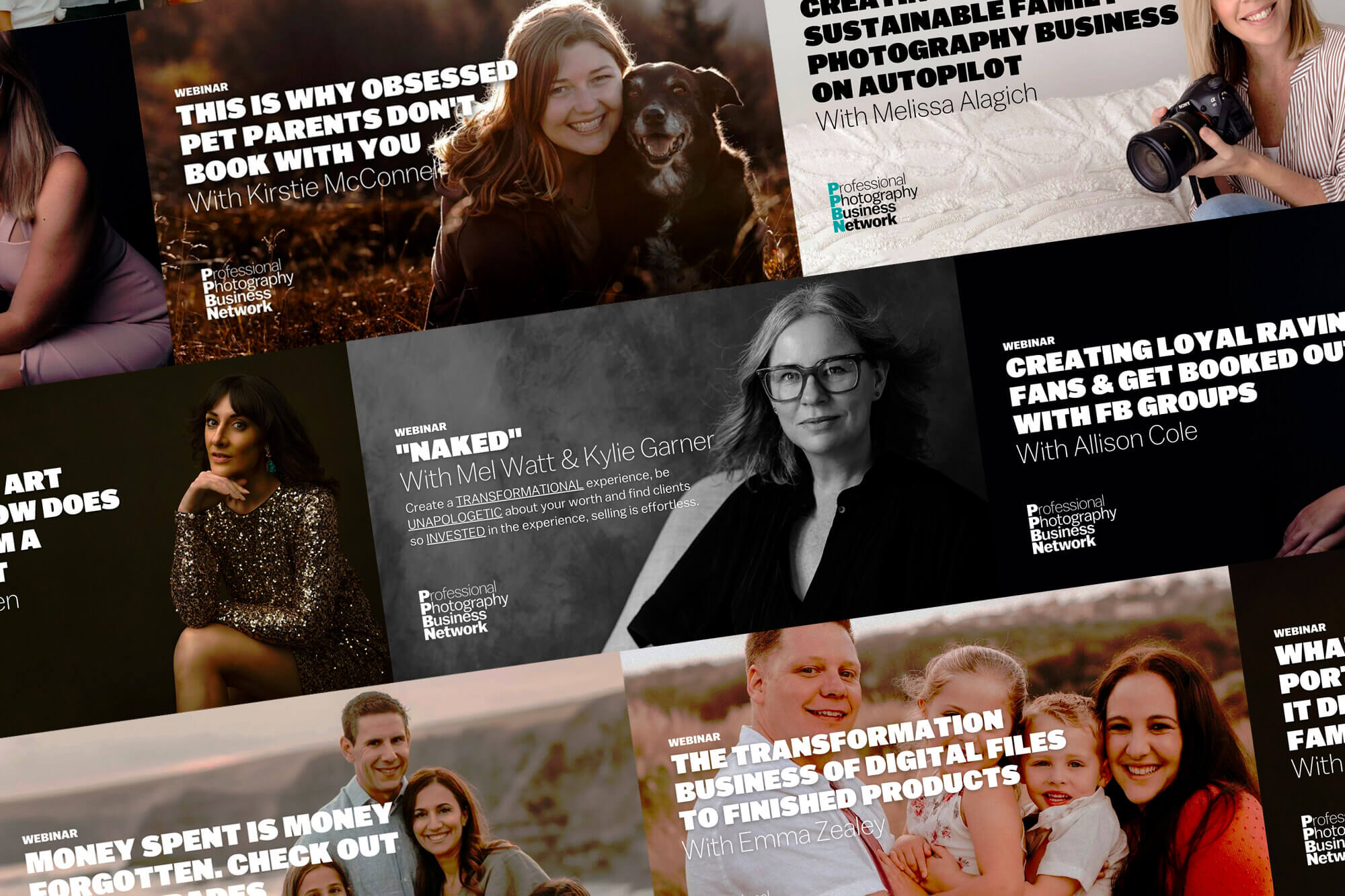 PPBN TV Premium Interviews
Enjoy exclusive access to "PPBN TV" – our members-only Video Podcast. Delve into the photography business world through intimate interviews with photographers, experts and industry leaders. 
Be inspired by change makers sharing their journeys, strategies and success secrets. Gain actionable insights, innovative ideas and practical advice to take your business to new heights. 
Ignite your business potential with our growing library of PPBN Masterclasses and Courses. Learn from industry experts, absorb invaluable business insights and equip yourself with the tools to thrive in a competitive marketplace. This is your opportunity to invest in yourself and stay ahead in the ever-evolving world of photography business.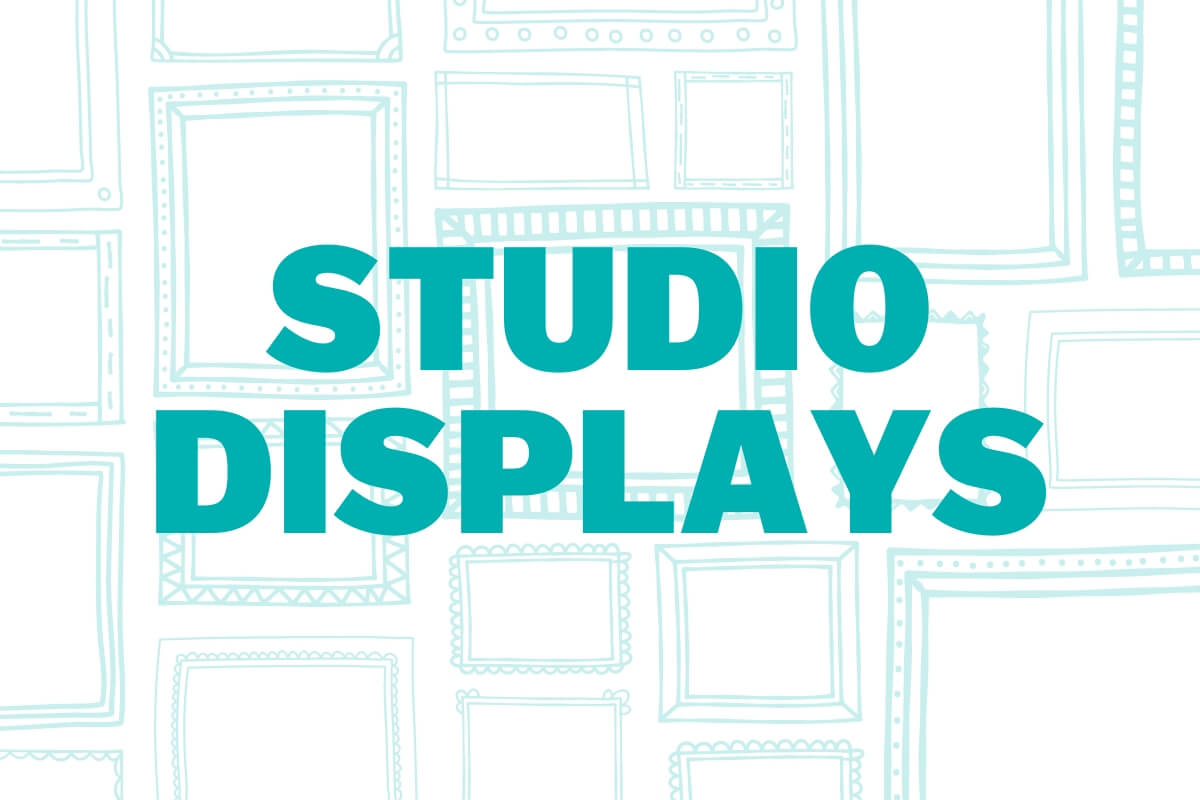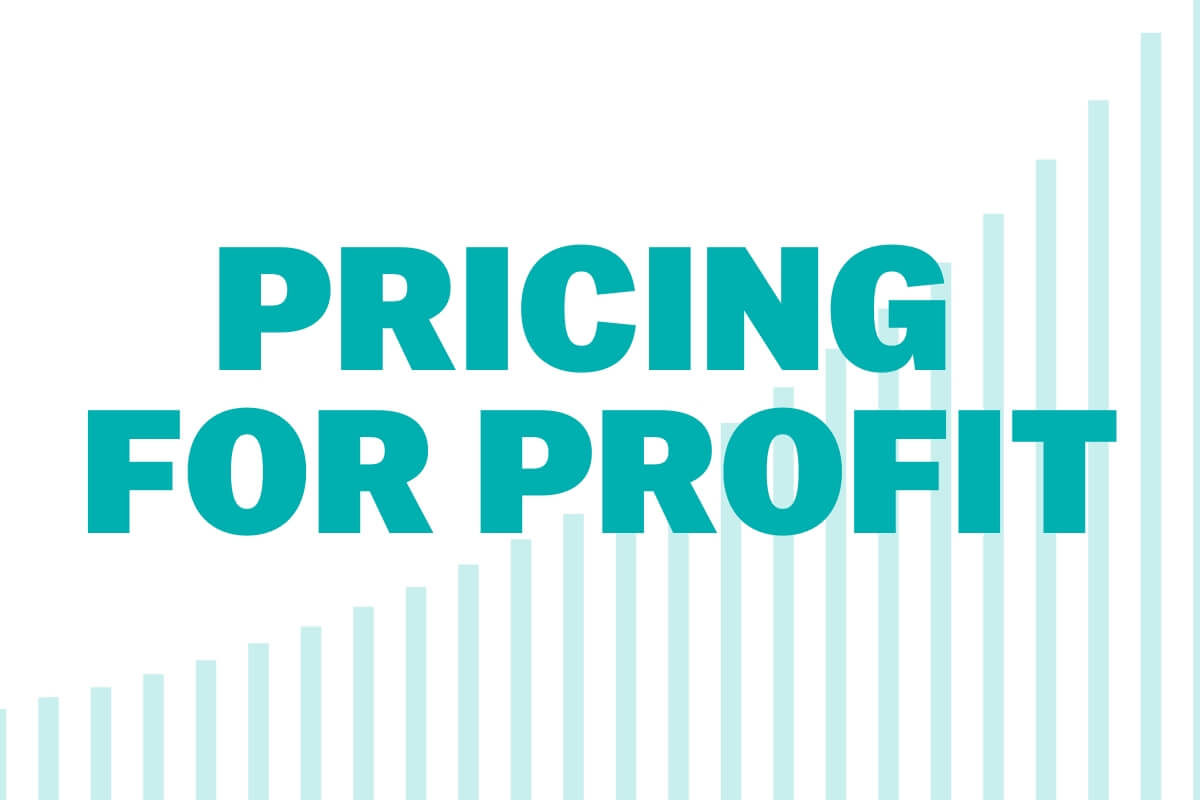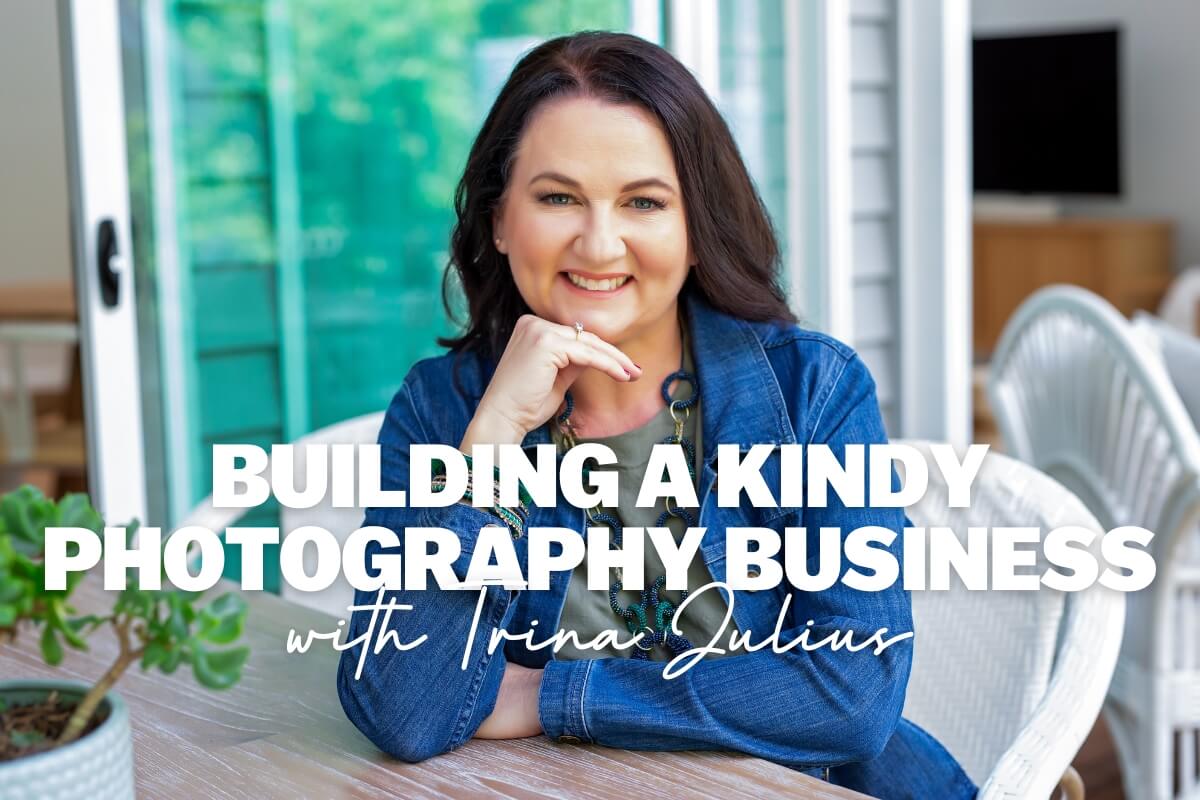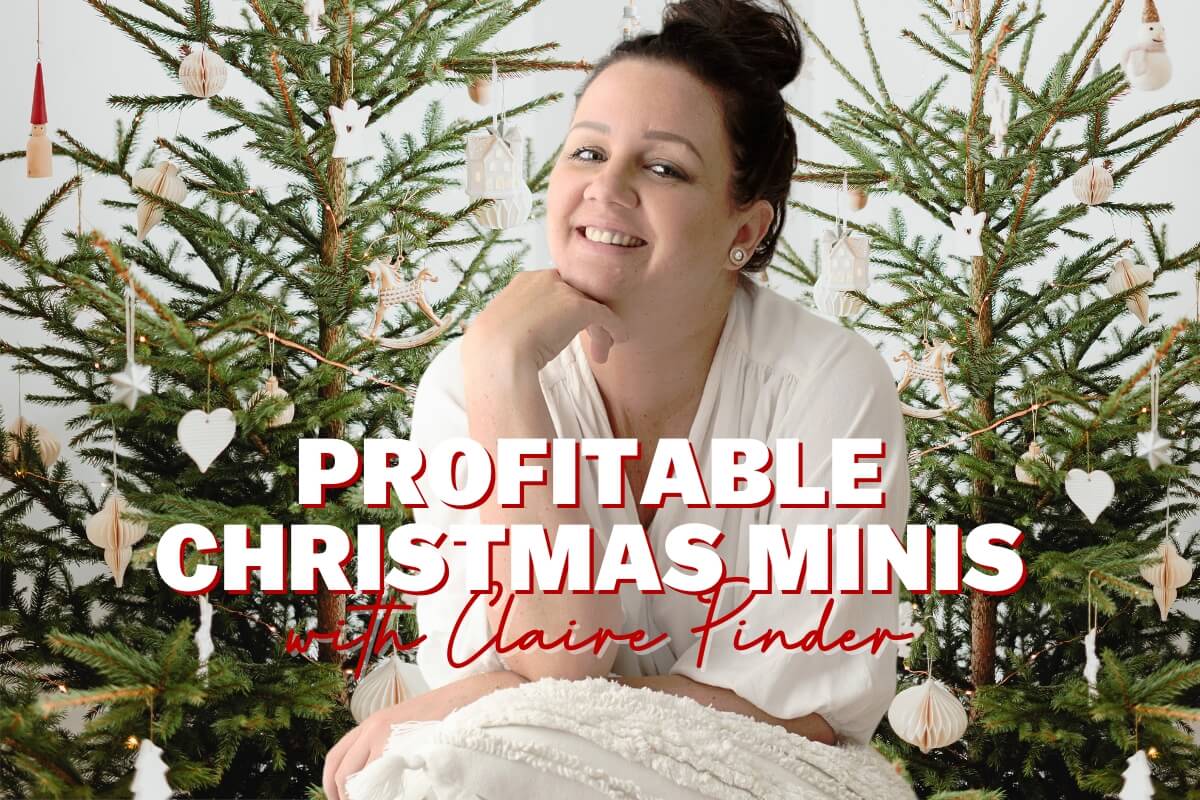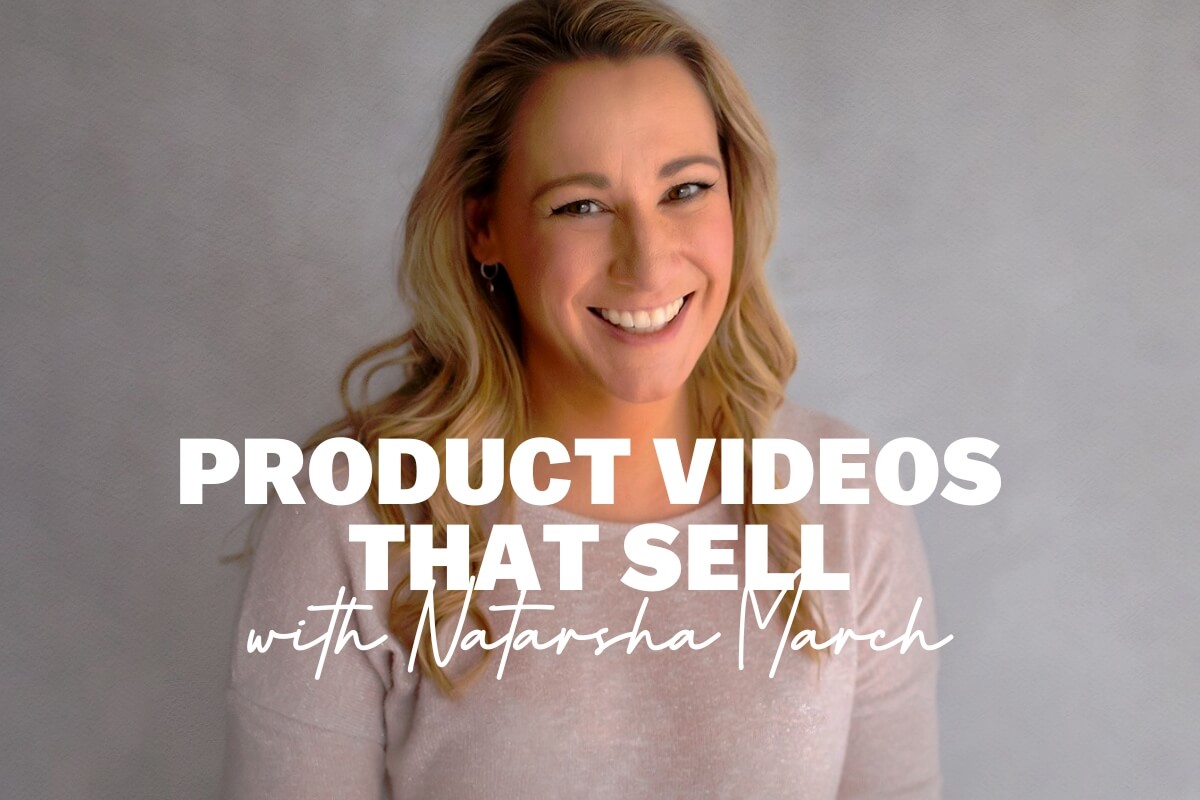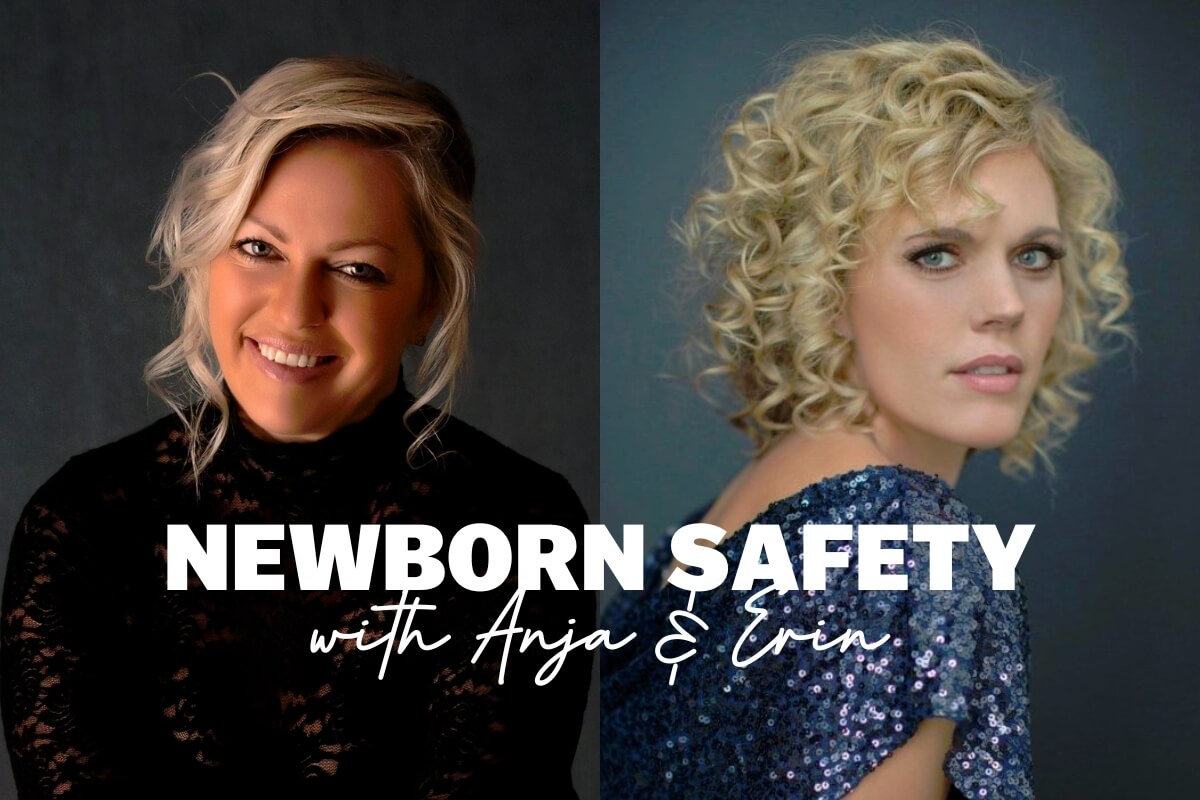 Unlock exclusive access to our growing library of photography business growth tools designed specifically for the Photography industry. These include: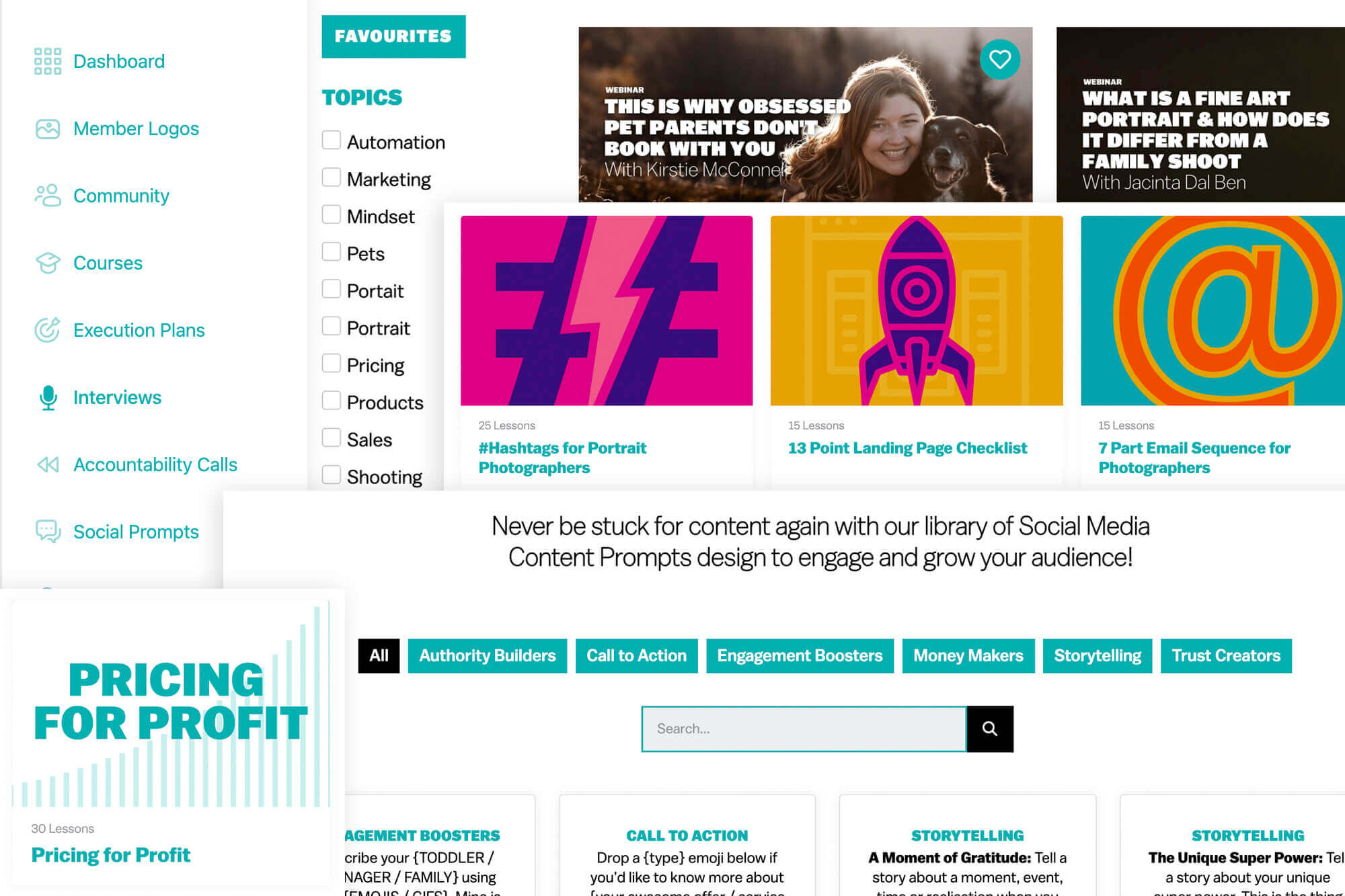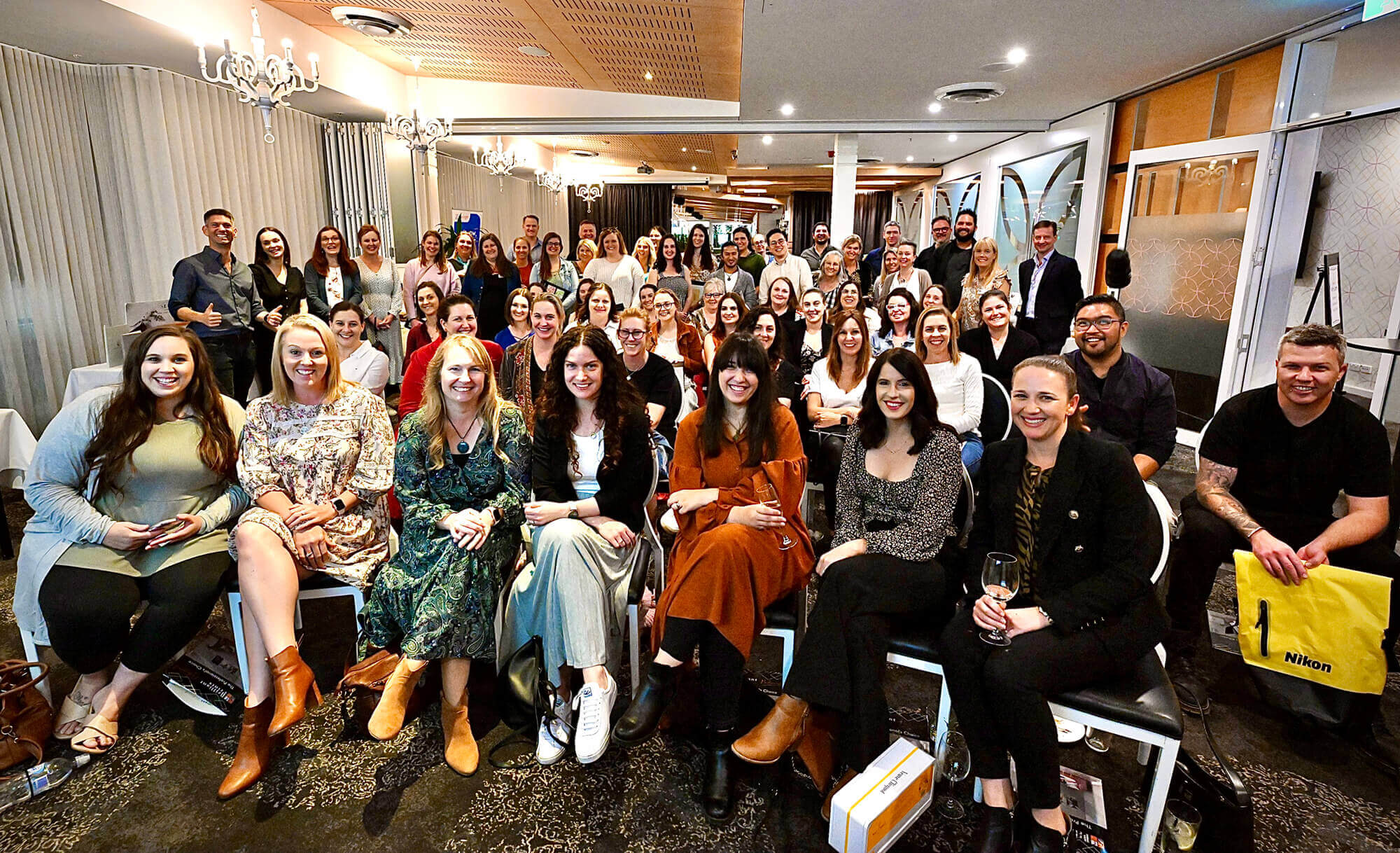 PPBN is a Photography Business Network built on "COMMUNITY" … you could even say it's in our DNA! Because as an industry we are stronger TOGETHER. Expand your network and connect with other members through in person Networking Events, Workshops, Member Meet-Ups, Online Events and not to mention the fortnightly Accountability Calls.
We thrive on helping members make connections, be inspired, seek support and learn from the collective minds of the awesome PPBN Community.
Achieve more. Faster. With the Professional Photography Business Network.
The Professional Photography Business Network (PPBN) is a vibrant community of photographers with a deep determination to succeed, thrive and champion the photography industry. Our mission is to help Photographers Connect, Collaborate & Learn from the best Photographers in the Industry. The PPBN facilitates this through a thriving community, industry networking and learning opportunities that allow photographers to connect, share ideas and receive guidance from like minded driven photographers.