BRISBANE - Wednesday, 3 May 2023
Time – Workshop: Doors open at 12:30pm. The workshop officially starts 1 to 5pm.
Time – Industry Night: Doors open for the tradeshow at 5 to 6pm. The evening officially starts 6 to 9pm.
Location: Kedron-Wavell, 21 Kittyhawk Drive, Chermside, QLD
Cost Industry night only: $49 per person
Cost Industry night + workshop: $299 per person
Dress is smart casual (just like going out for a nice dinner). Canapes and drinks on arrival (beer, wine, champagne, soft drink).
Industry night numbers are limited to the first 75 people only and always sell out well in advance. So please book in ASAP!
We will also have some AMAZING door prizes up for grabs from our suppliers. Check them out on the night!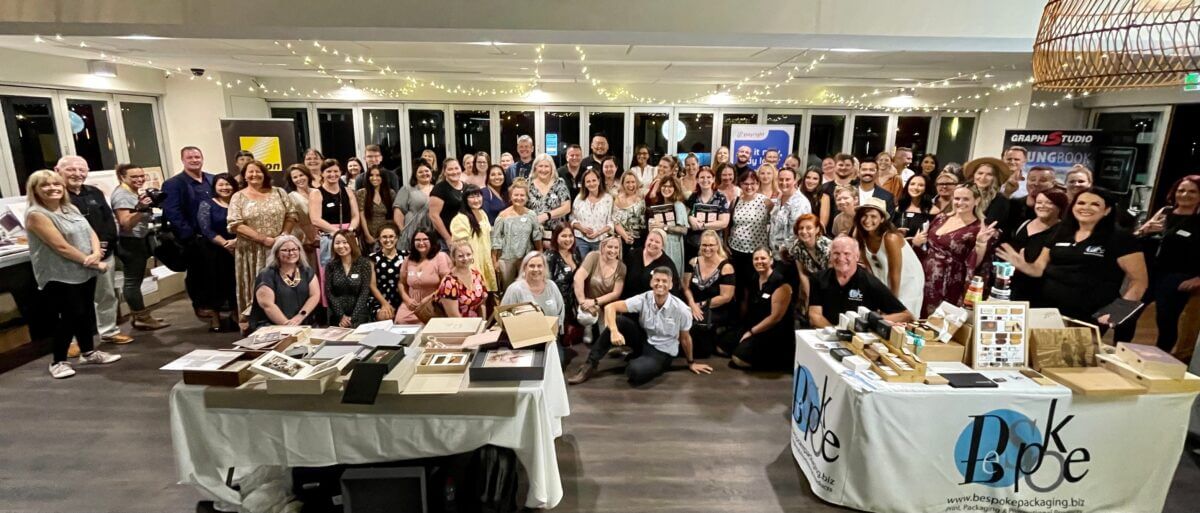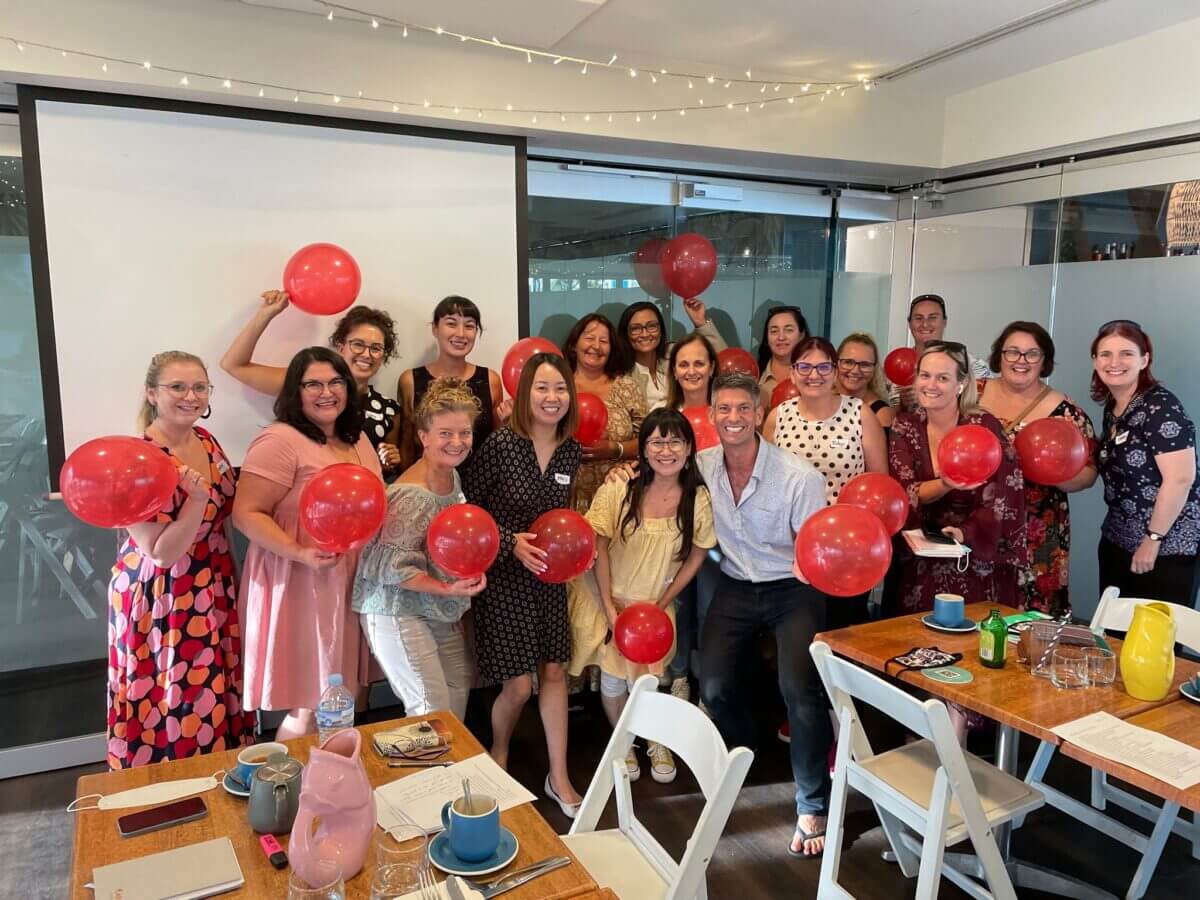 loved it!! Was so great catching up with my photografriends 
, seeing vendors (and their specials!) in real life 
 and getting inspired by the speakers 
 I can't wait for the next one!!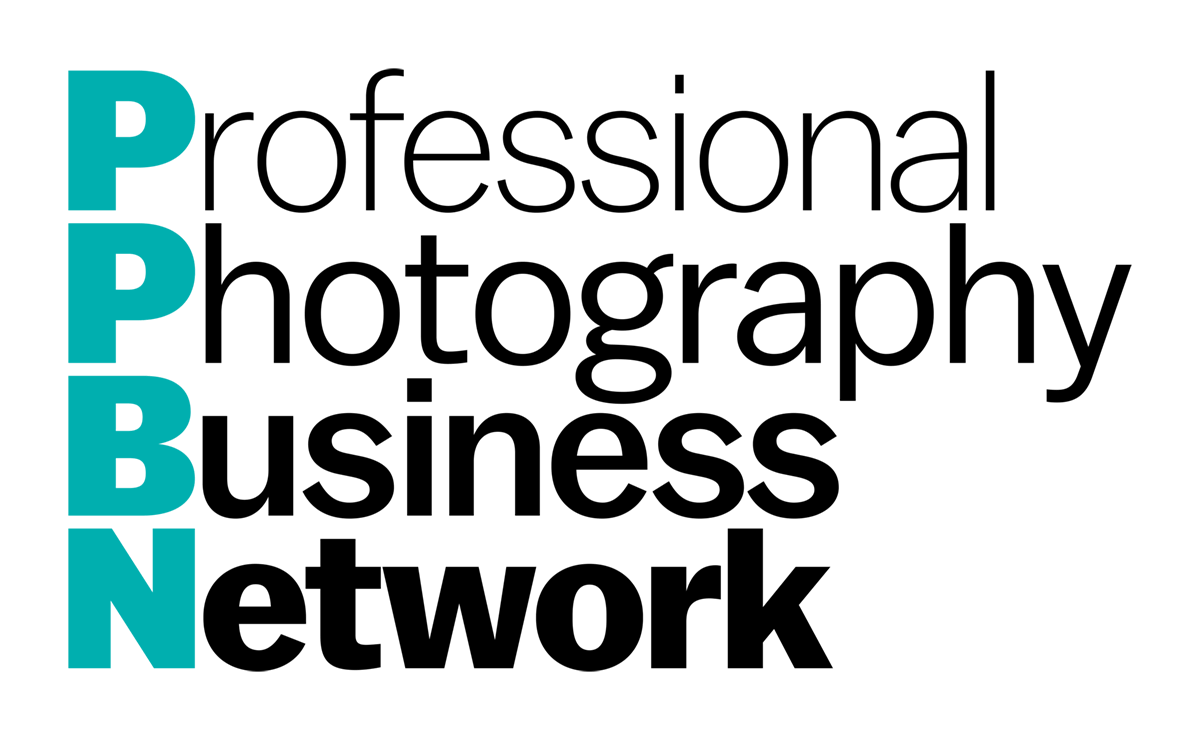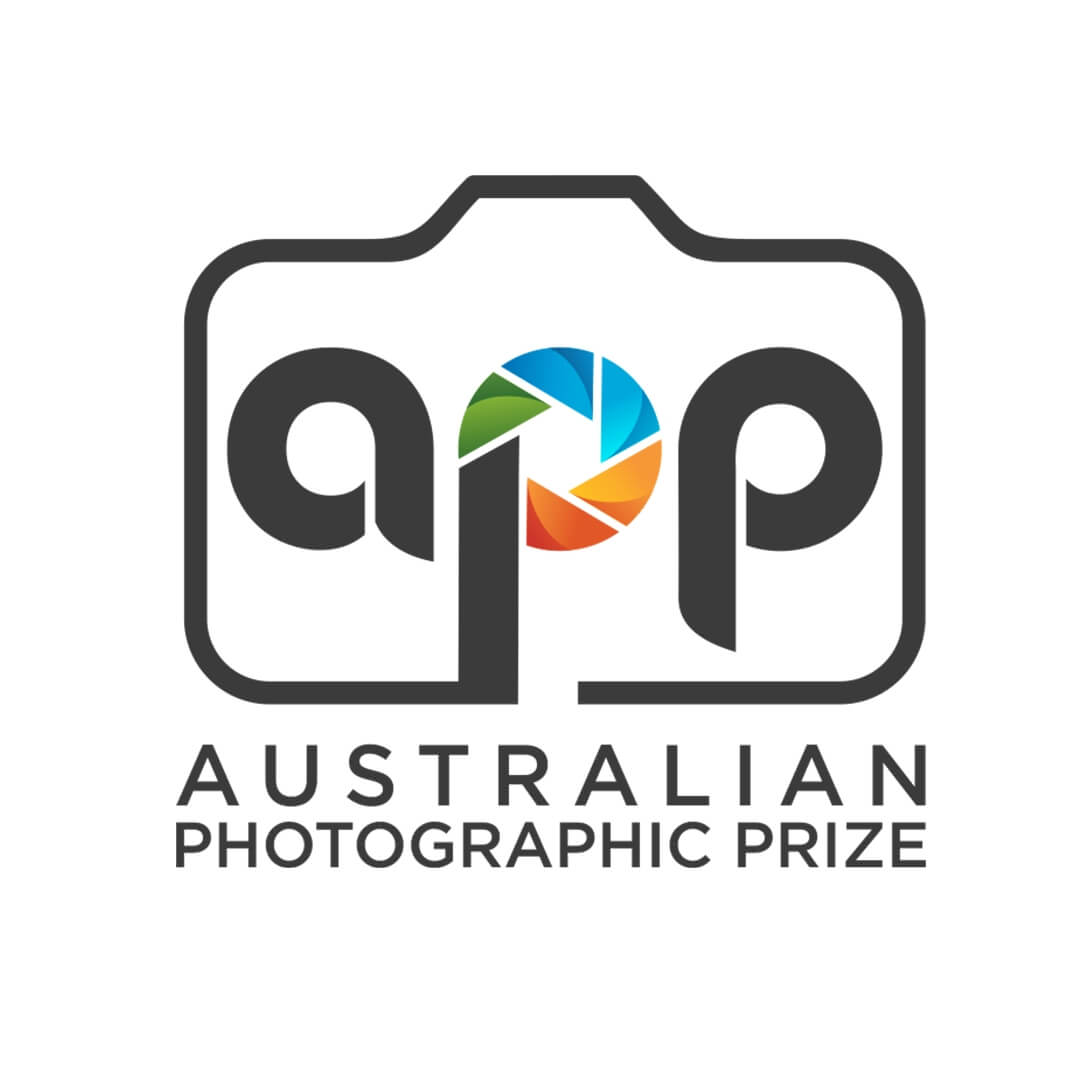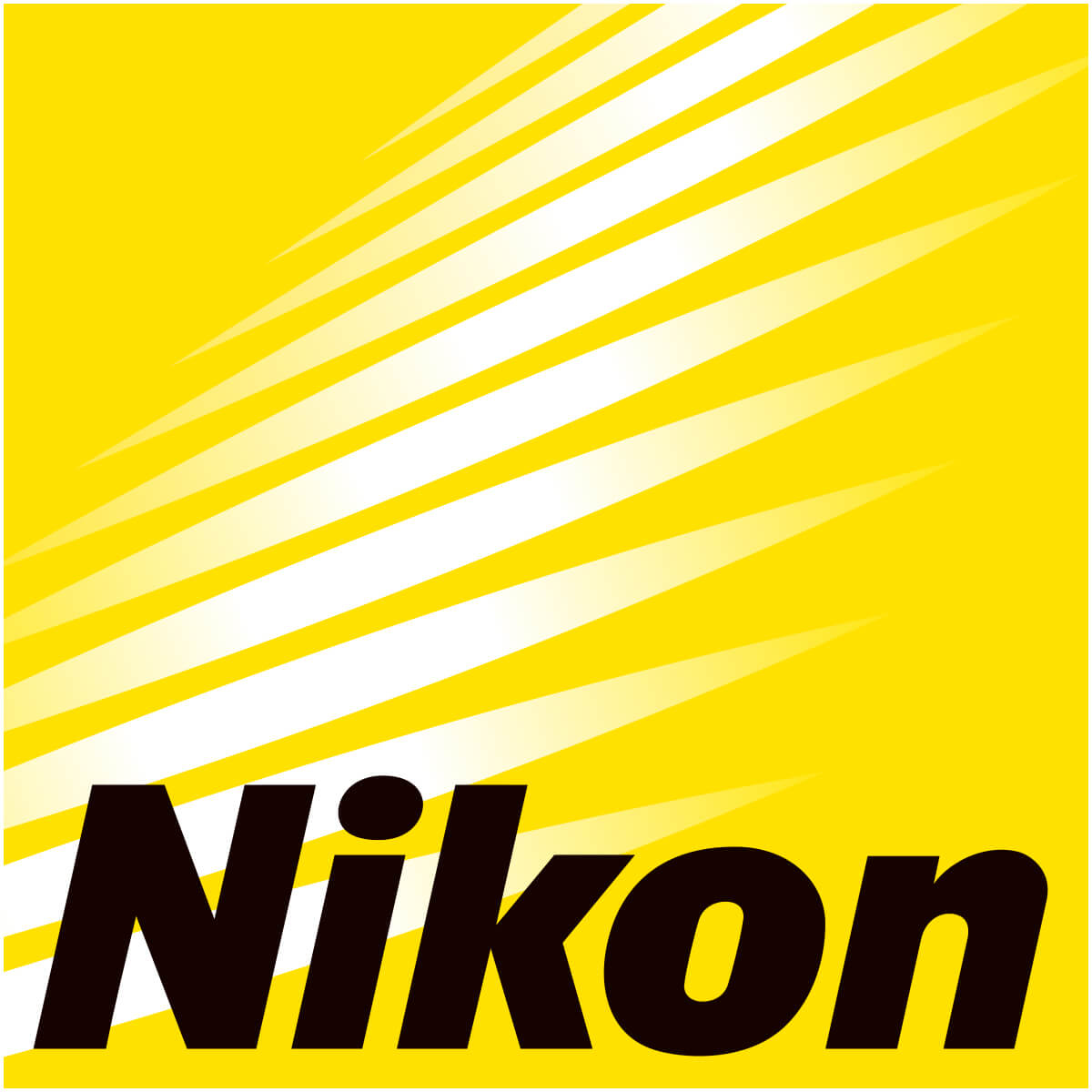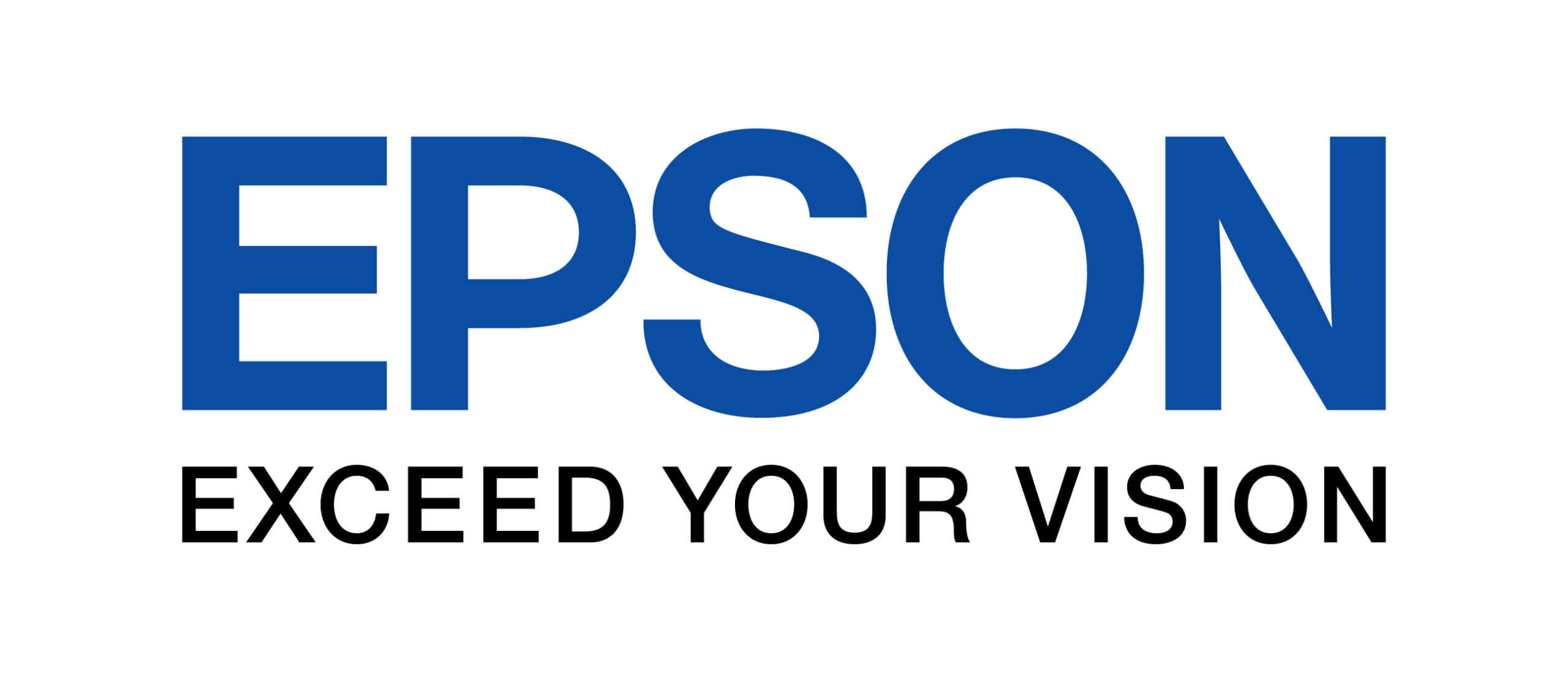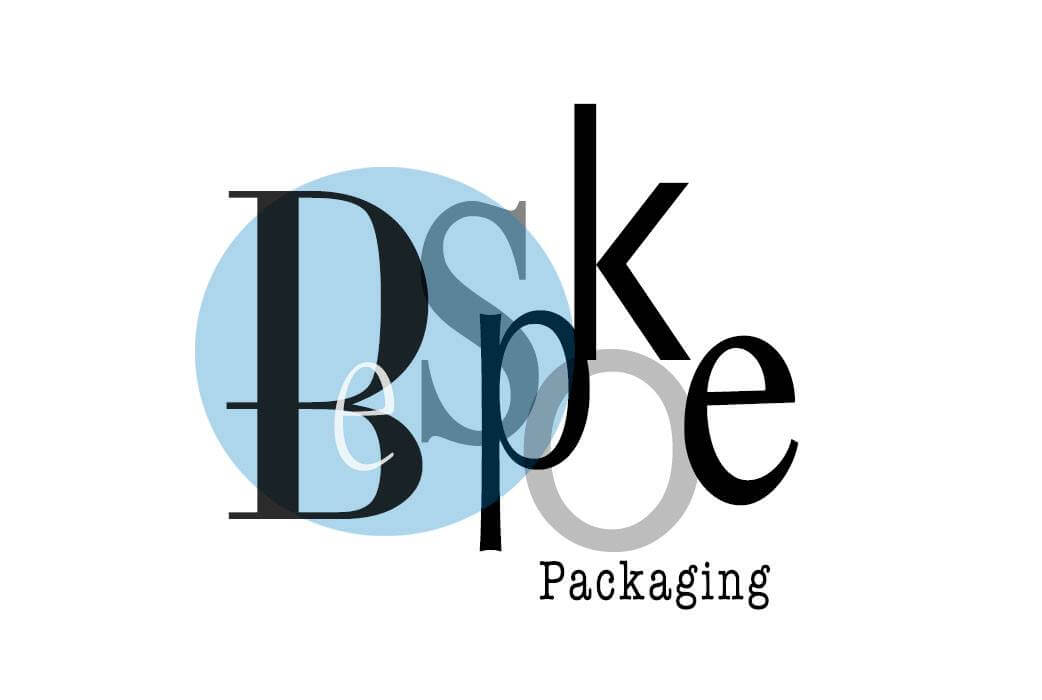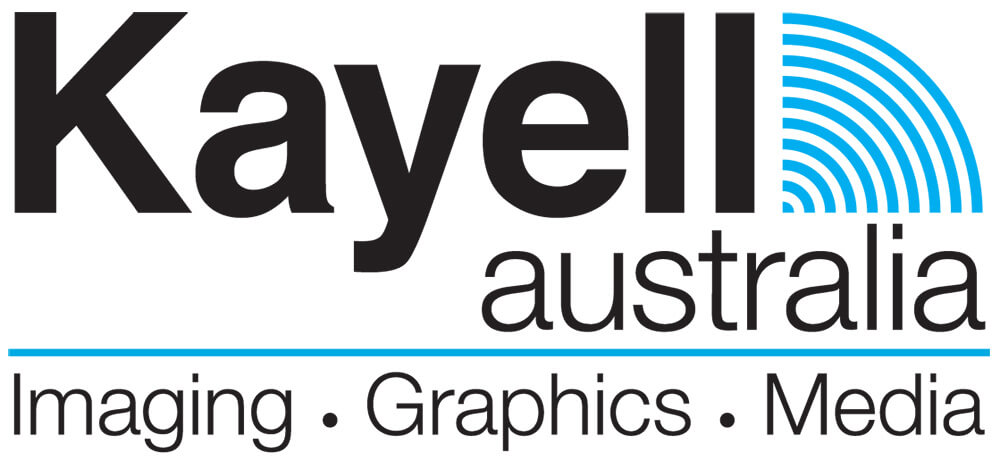 We have some of our favourite sponsors from the Australian photographic industry coming to the Industry Night. This is a great opportunity to meet them face to face, touch and feel their products – much better than over the internet or magazines.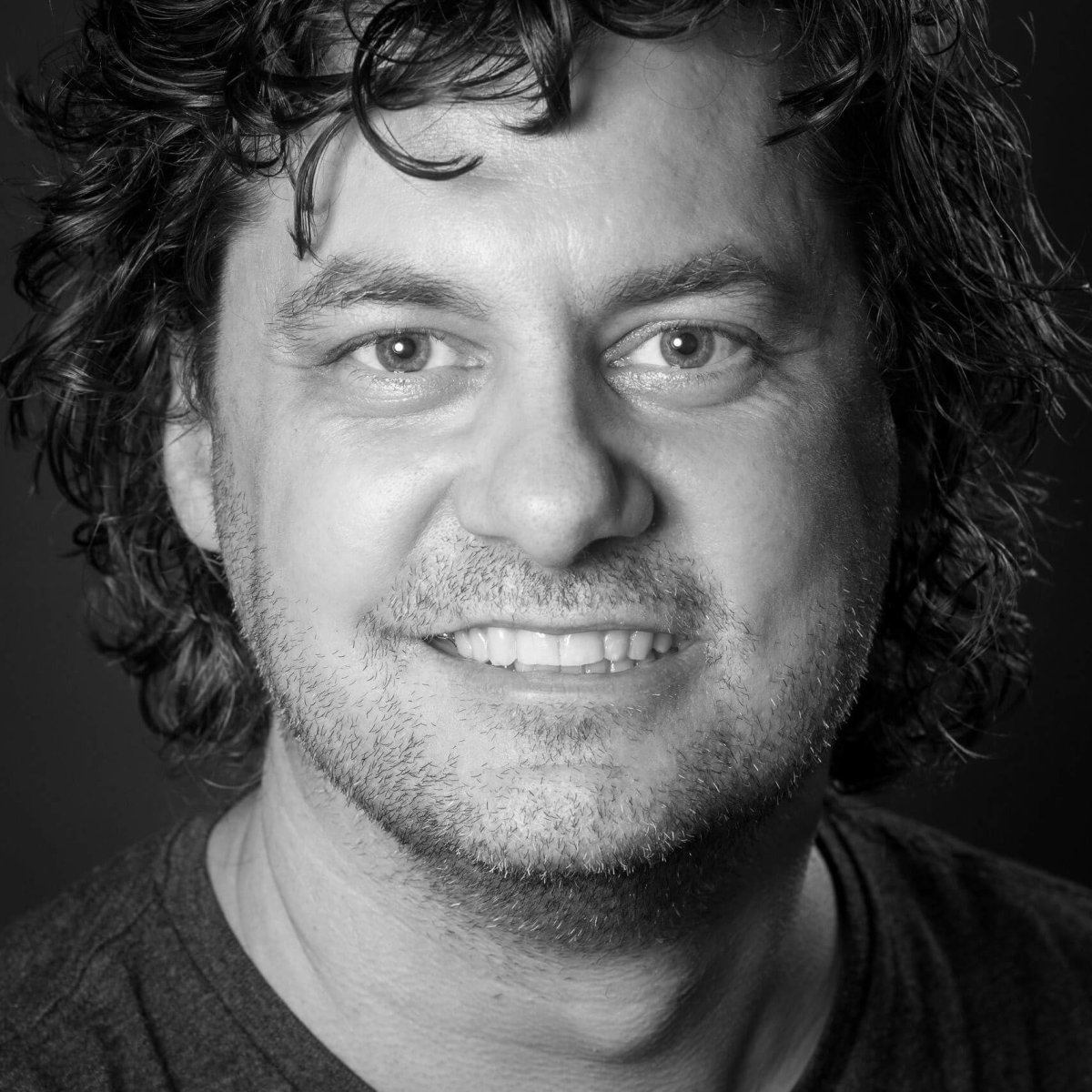 Kris Anderson



Supercharge "Future-You" with personal projects
It's easy to find yourself in the This Is What I Do zone, knowing you do great work and delivering it reliably for clients, but feeling a little stuck and stale. Kris will share some of the ways personal projects can help you find your own voice as an artist, and upgrade the work you do for clients at the same time.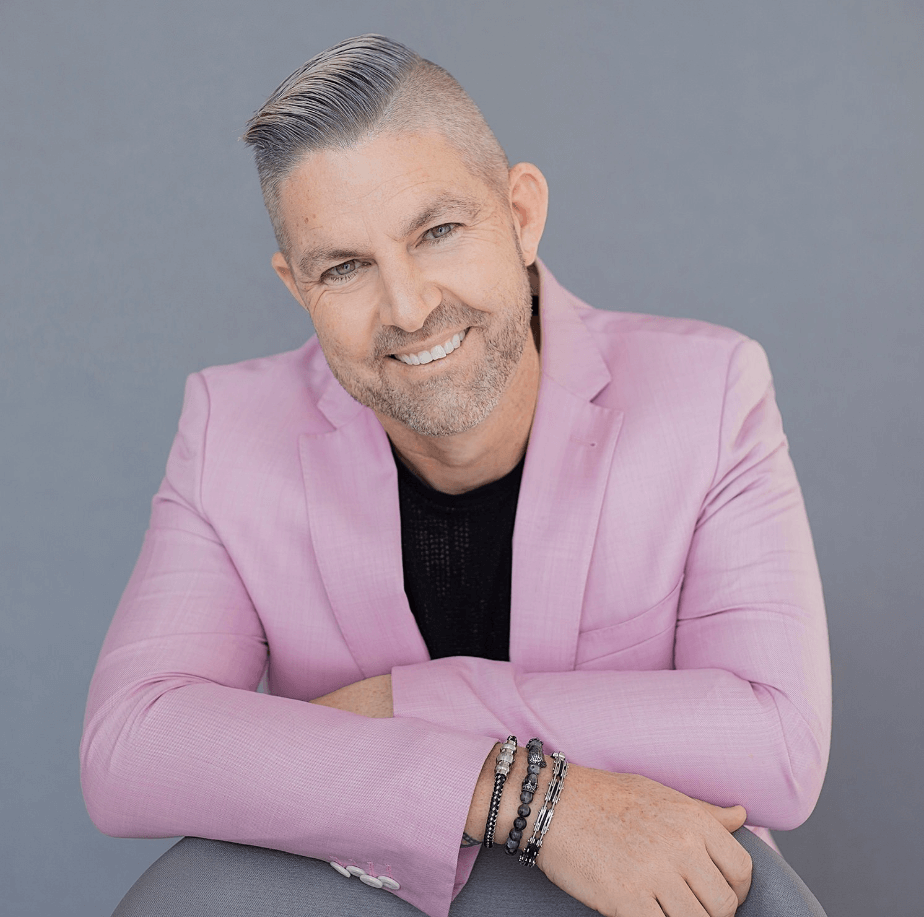 Ben Connolly



Debugging the "Albums are hard" myth
Want to make an extra couple of thousand per client? Unsure about selling albums because it all seems too hard and you hate selling?
Ben is going to share with you his bulletproof 7 step approach to shooting, creating, selling and ordering albums that will add zeros to your bank account and give your clients the most incredible outcomes.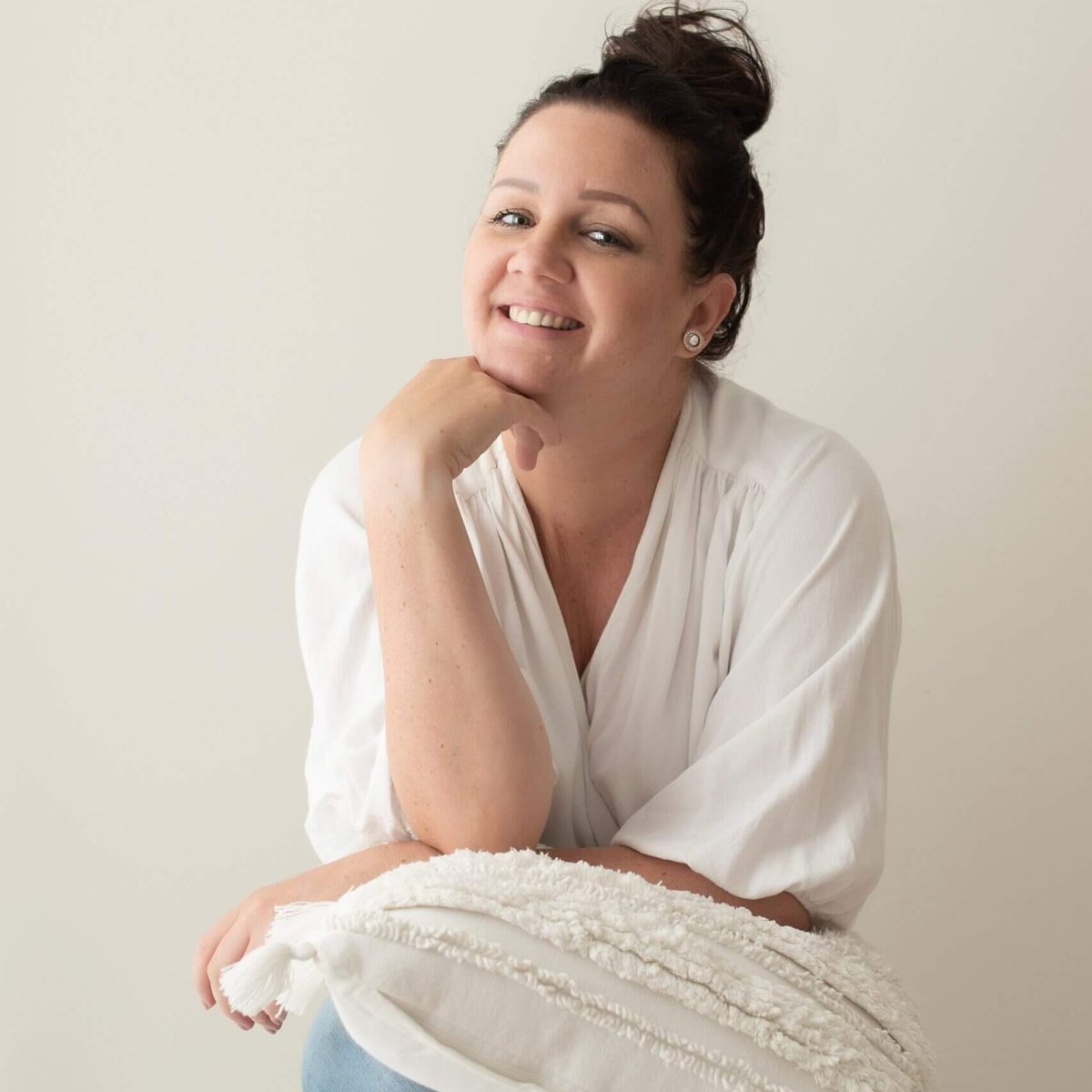 Claire Pinder
The work-from-home struggle is real
BUT you can also create a profitable, healthy business while working in the space you have. Claire's here to share some honest thoughts about why we compare ourselves to others, staying in our own lane, and how to run a successful business from home, with raving $5K clients.
Workshop - "Get Unstuck & Ignite Your Business"
It's time to get back into the classroom and Mark is going to be teaching a half-day workshop before each of the industry nights and on the Saturday morning of the Melbourne Industry weekend!
Time: 1 to 5pm    Location: Same as the industry night in a seperate board room
It's 4 hours of pure photography business, all designed to get your head in the game and grow your business. This workshop is not about products, marketing or client experience – all the things I normally talk about it. It's an advanced workshop for those photographers who want to accelerate their business growth. I'm going to help deconstruct your own business to find out where are your strengths, weakness, what are your roadblocks and discover what your next level looks like and how you are going to get there. are you going
Prior to the workshop, you are going to be given some homework to complete to use on the workshop day.  I want to get some solid insight and real get stuck into the numbers and studio efficiency.
What does your next level look like and how are you going to get there? Going from $100,000 > $250,000. $250,000 > $500,000 and what does a $1,000,000 studio look like?
Now you know what it looks like let's set up automated systems and workflow, staffing options and an advanced marketing execution plan.
How to future-proof your business and lifestyle while you have a functioning working studio. Pretty much tips on not how to retire poor. To many of my Photography friends who were making great money are not setting themselves up for the future. This was a huge issue in covid when everything stopped because they were living from week to week, month to month.
This workshop is for you if...
This workshop is 100% business related, without any fluff.

As always this practical, content-packed workshop and is designed to give you the tools and strategies to help make better business decisions for the good of you, your family and into the future.
It will be presented by double Master Photographer, Qualified Photography Business Coach, NLP practitioner Mark Rossetto.
Early Bird Price $250 AUD per person (Up until 2 weeks prior to the event normally $650. (Save $400)

Due to the nature of this workshop it will be limited so get in early!
What's NOT included: Transport and accommodation to the workshop are not included.
What to bring: drink bottle and snacks, notepad and pen, an open mind and a smile