MELBOURNE - Fri 21 & Sat 22 July 2023
Expo Time: 9:30-4:30 both Friday and Saturday.
Location: PSC (Photography Studies College), 37-47 Thistlethwaite St, South Melbourne VIC 3205
Cost – Industry Expo Weekend: $5 Per Student, $10 Per Person, Free – PSC Students. 

Parking: At the venue
This will be an industry weekend in combination with the 2023 Australian Photographic Prize which will be held in July, from the 21 to 23 at Photographic Studies College, Melbourne.
I'm thrilled to announce that I have partnered with Australian Photographic Prize and  Photography Studies College (PSC) in Melbourne, Australia. Their annual competition celebrates the very best in Australian photography, and this year they are taking it to the next level with both print and digital awards.
The print awards will feature live, in-person judging from leading industry professionals, providing a unique opportunity for photographers to receive valuable feedback and recognition for their work. Meanwhile, the digital awards will be open to all photographers across the country, giving everyone the chance to showcase their skills and creativity.
I will be hosting the photography industry two-day trade show, offering hands-on experiences and live talks from industry leaders. This is the perfect opportunity to network, learn new skills, and stay up-to-date on the latest photography technology and equipment.
Learn more about entering The Australian Photographic Prize.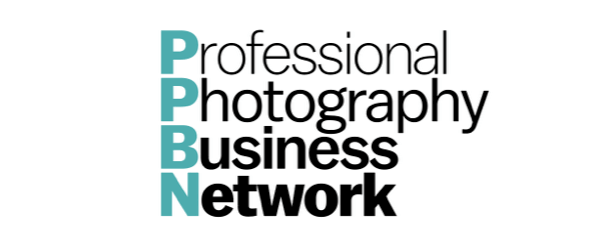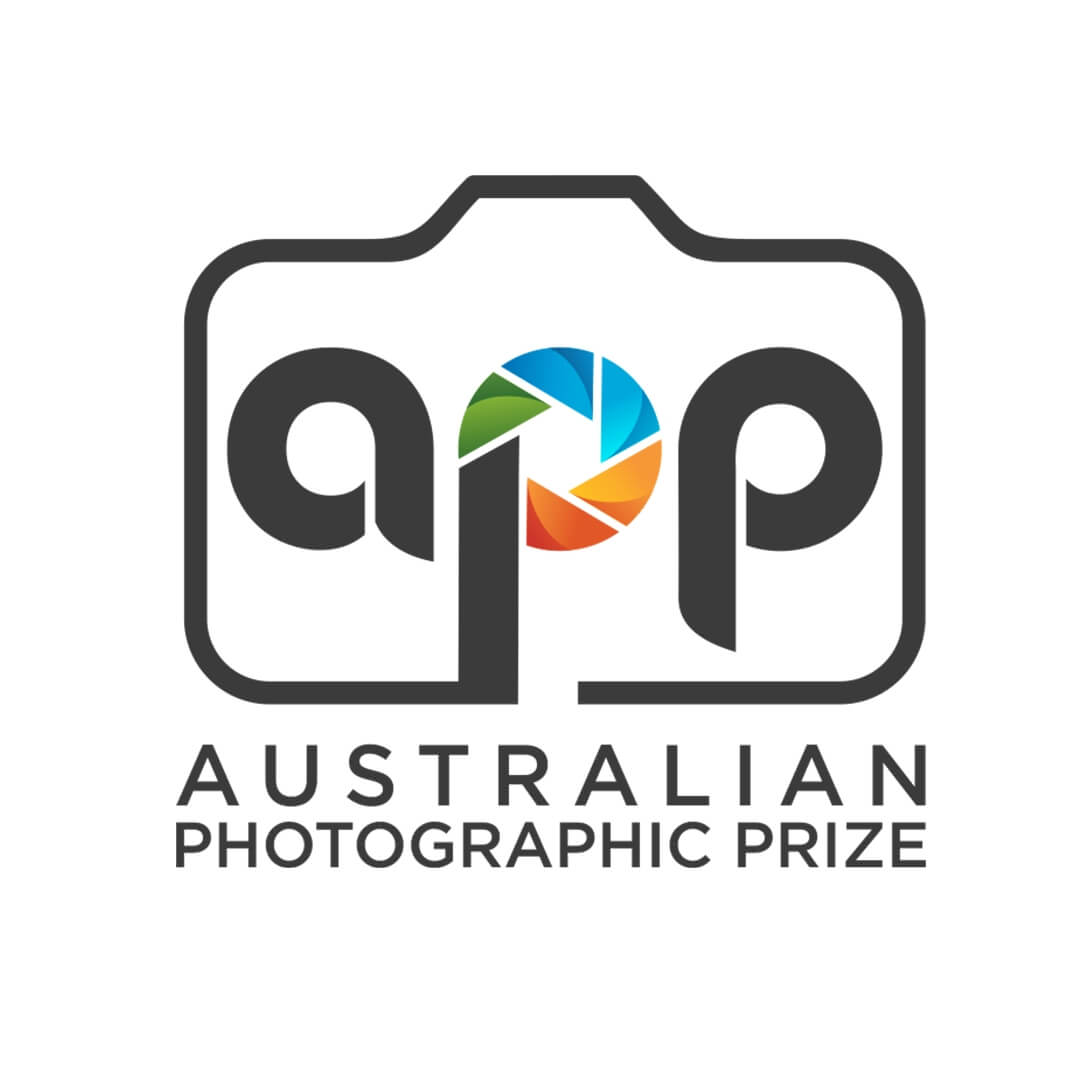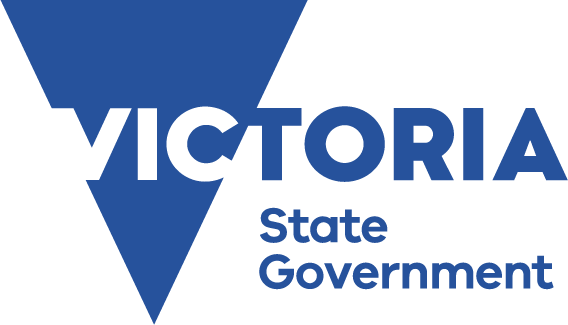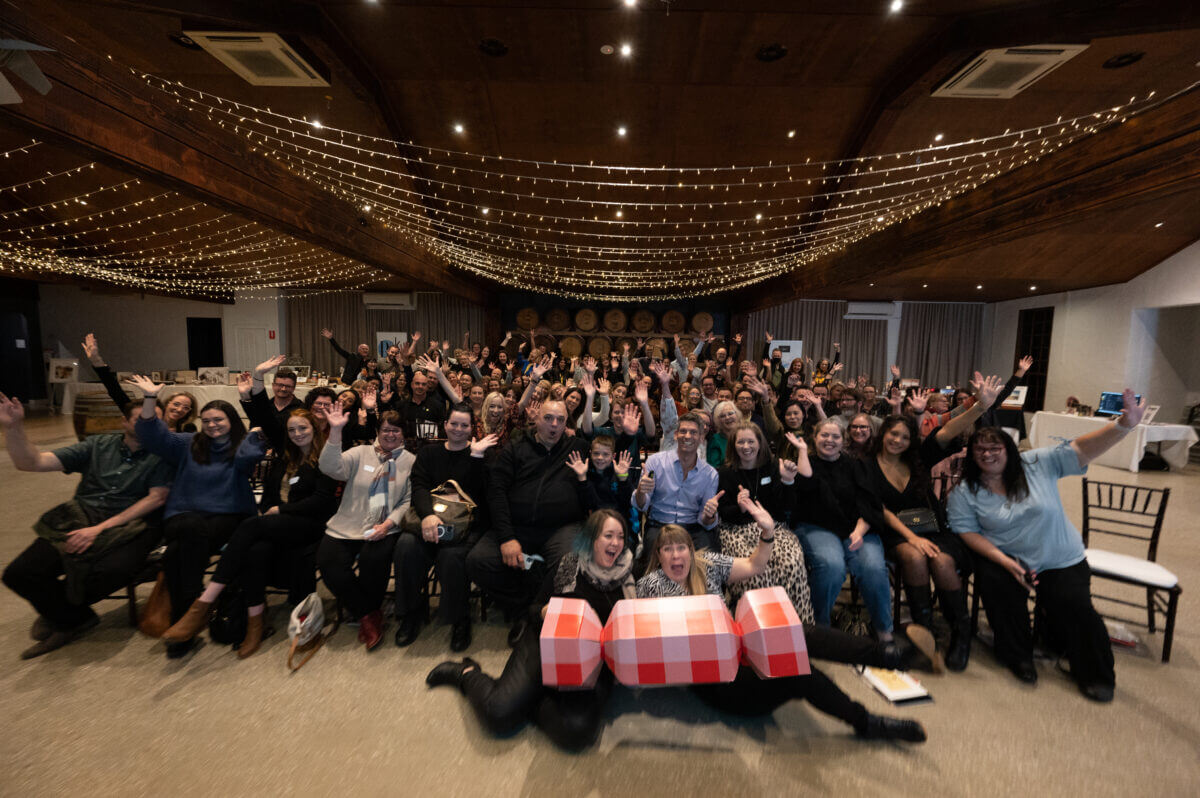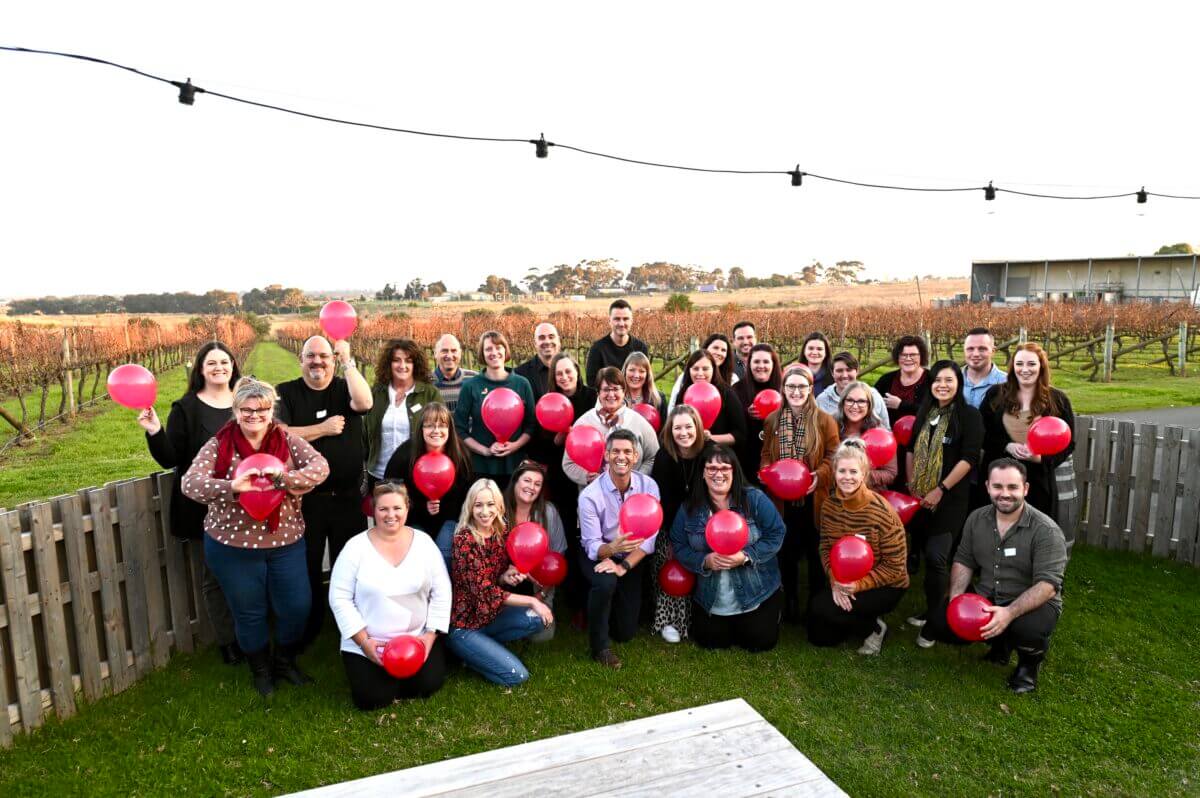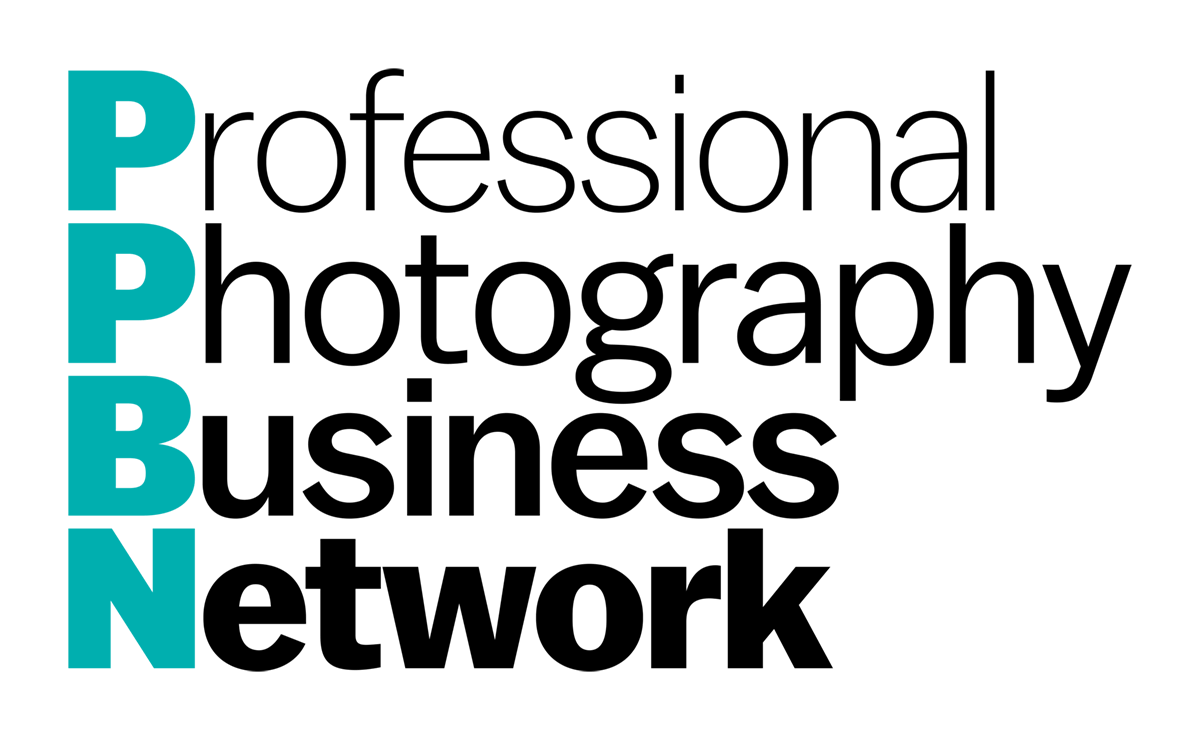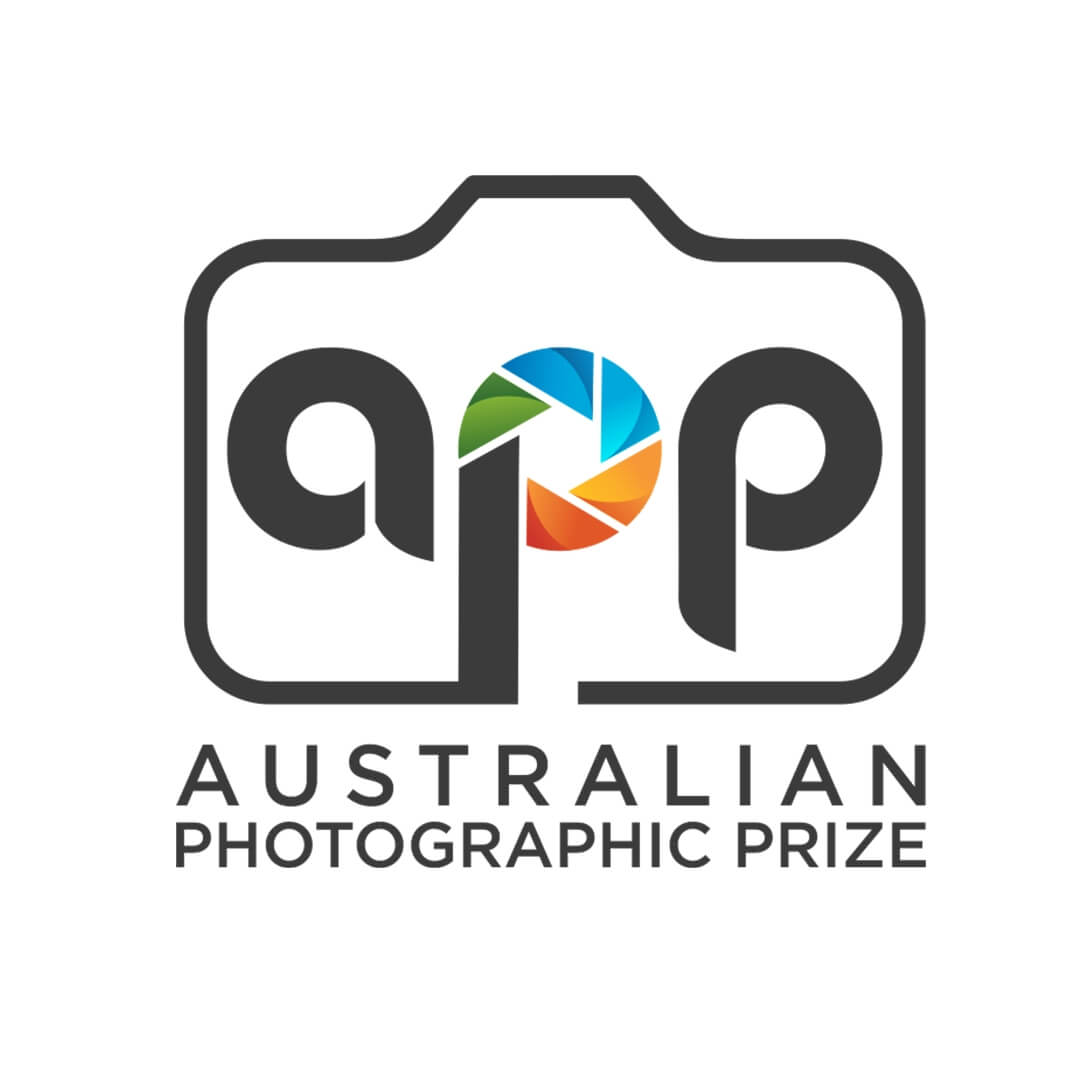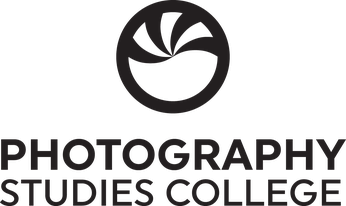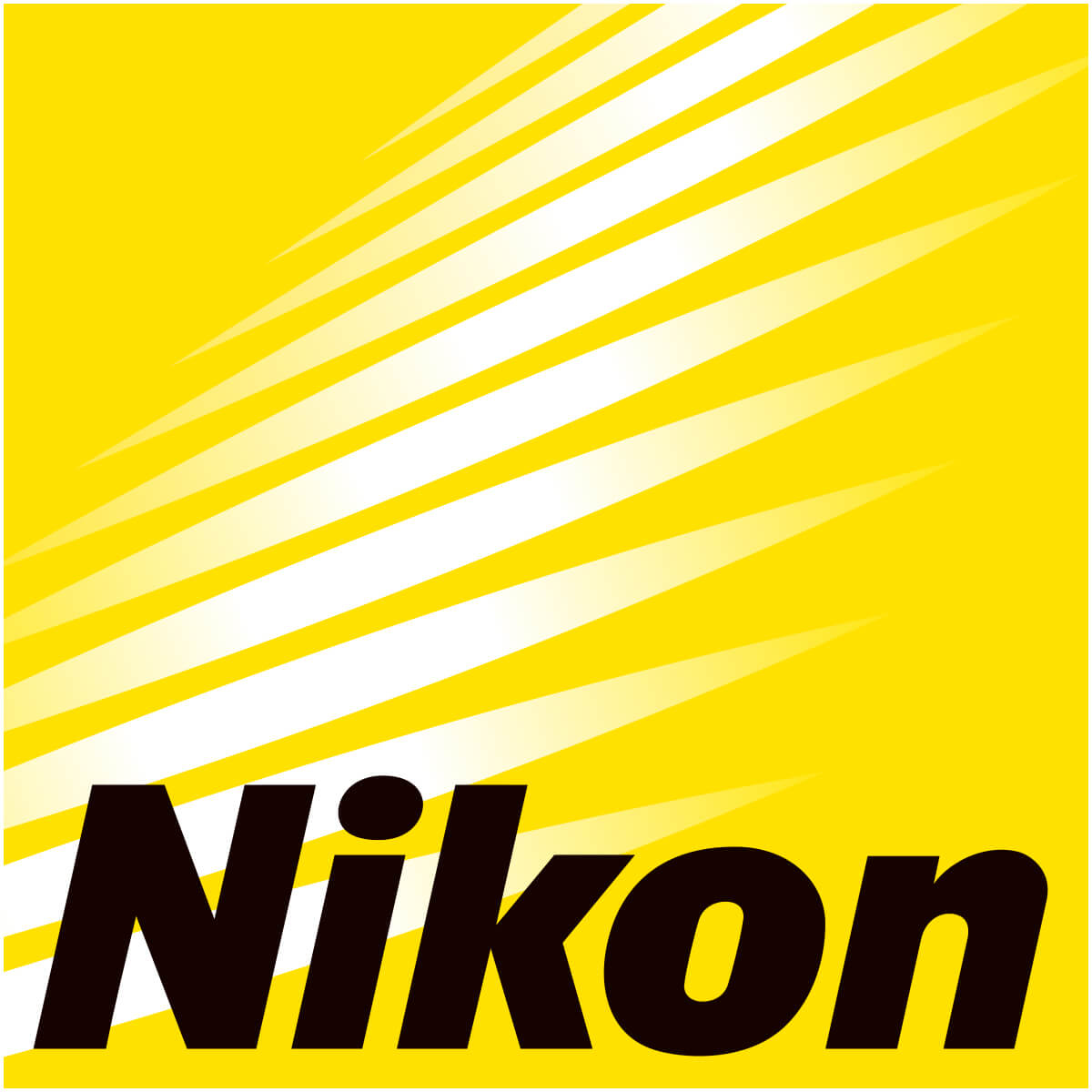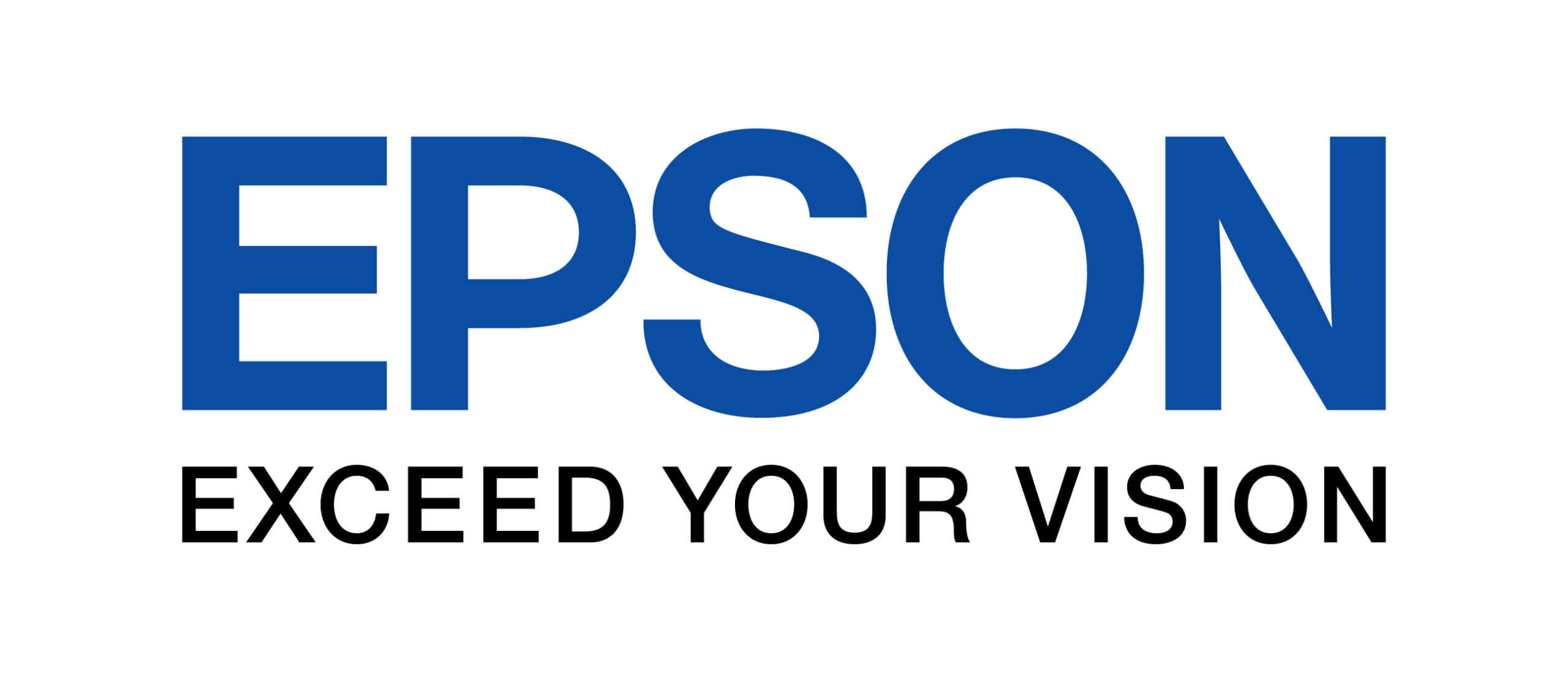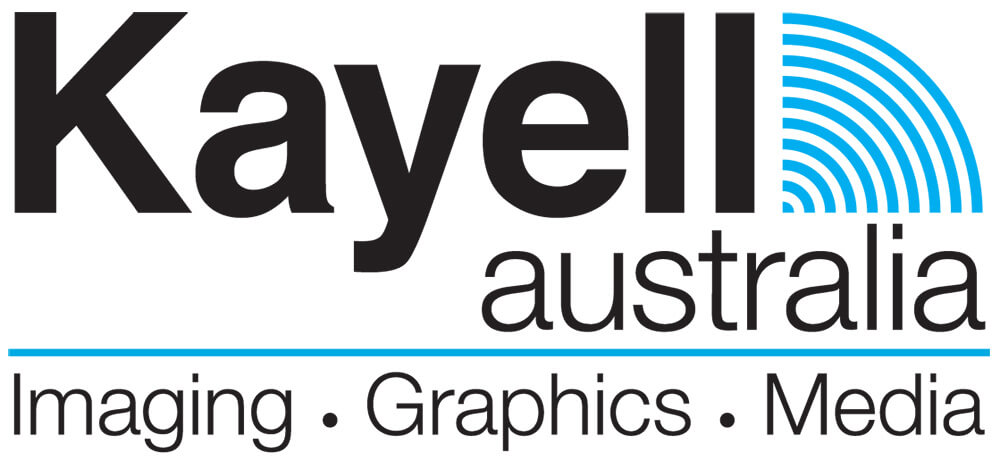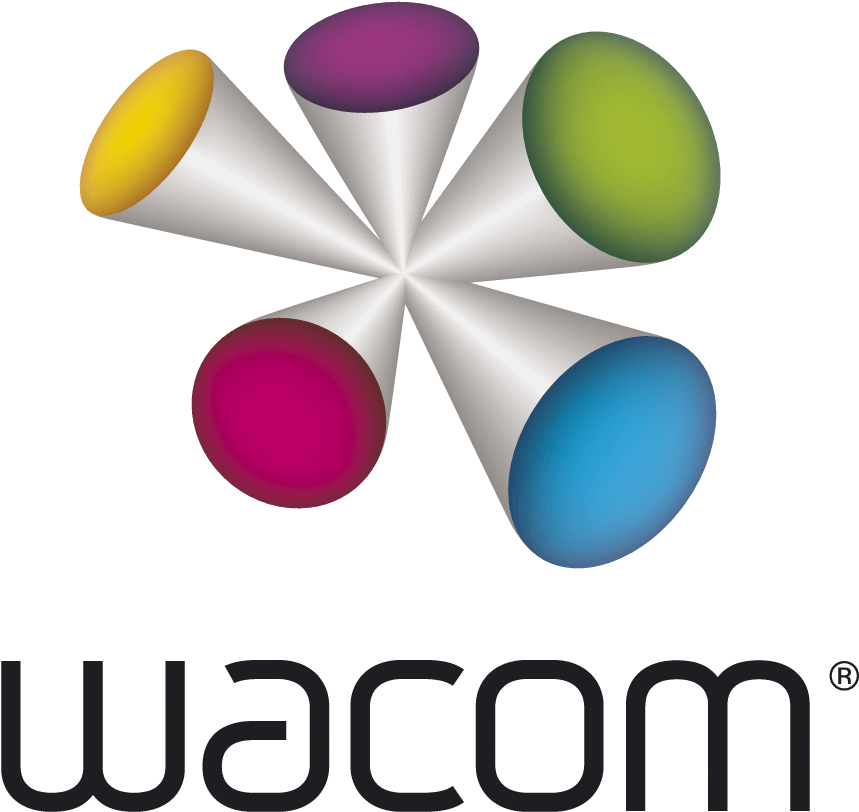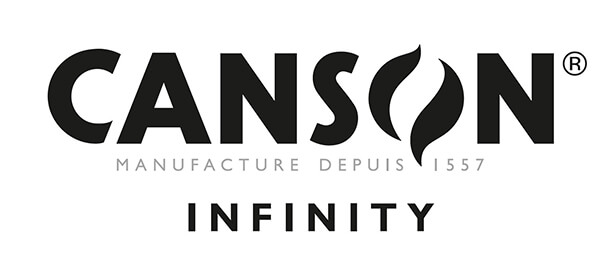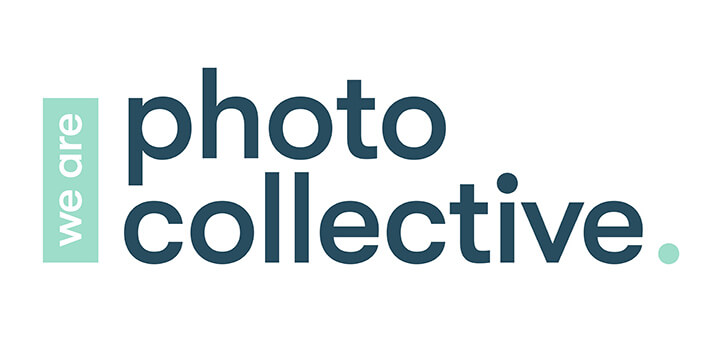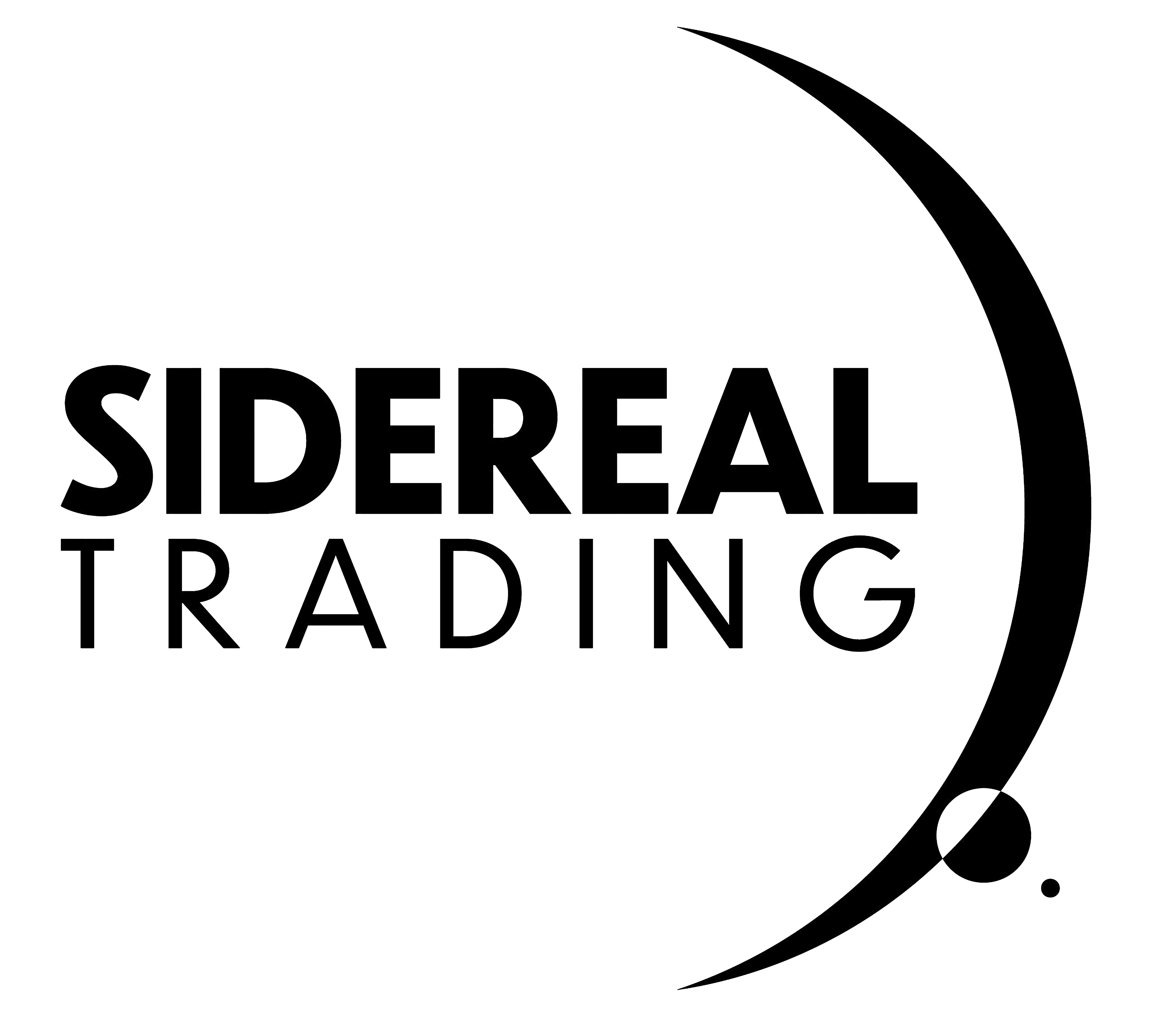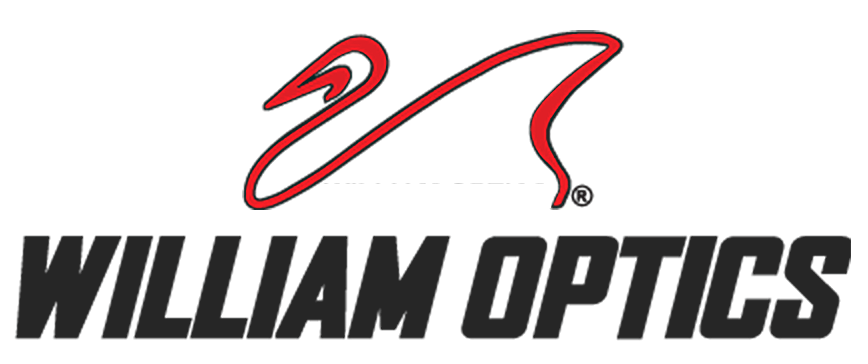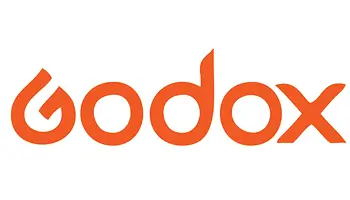 We have some of our favourite sponsors from the Australian photographic industry coming to the Industry Night. This is a great opportunity to meet them face to face, touch and feel their products – much better than over the internet or magazines.
We've got an incredible lineup of photographers who will be showing off their skills and expertise on the stage. They'll be using their skills, creativity and imagination to showcase our suppliers' amazing products and services. Whether you're a seasoned pro or just starting out, you're sure to learn a thing or two from these incredible photographers. So make sure you're front and centre for all the action and get ready to be inspired! It's going to be a day to remember!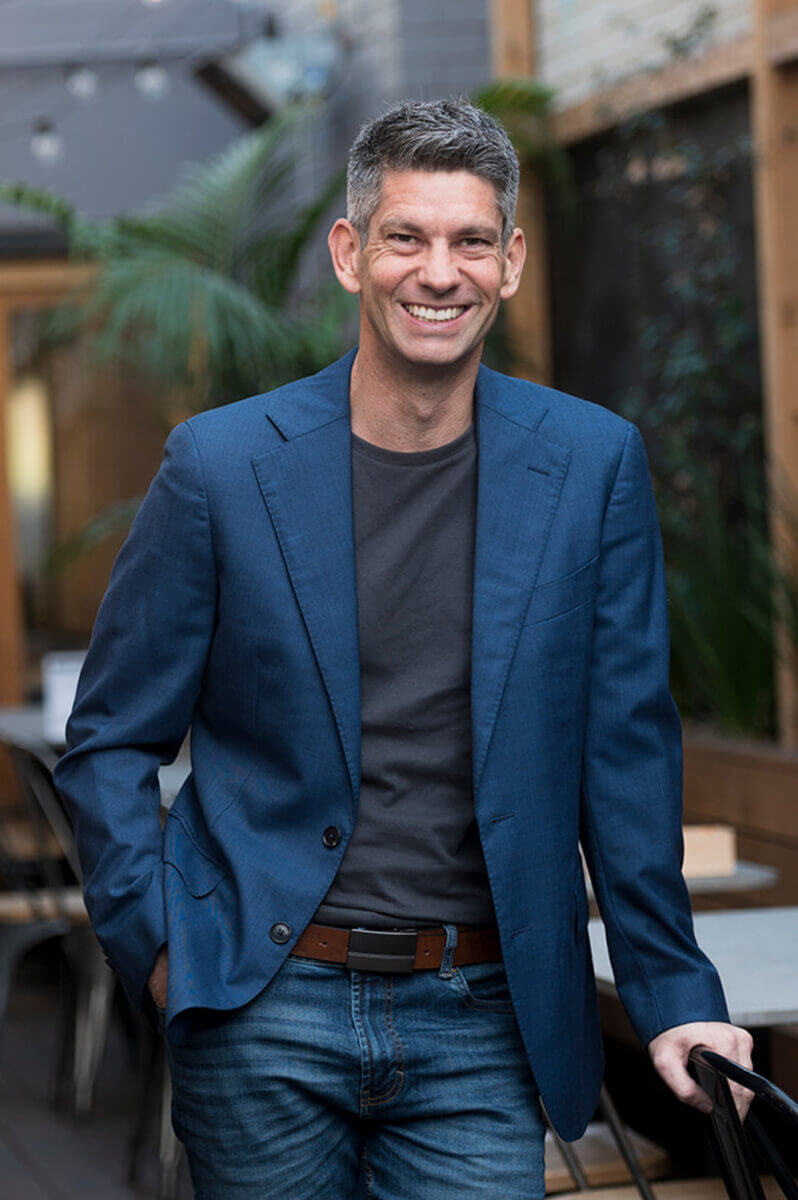 Mark Rossetto
So… You want to be a professional photographer? 
Mark's going to take you through some fundamentals of how to create a successful business, the Mindset you need, the commitment it takes, the perseverance to keep it going and how connecting with suppliers be profitable and sustainable for years to come.
Time: 10 to 10:30am
Sponsored By: The Professional Photography Business Network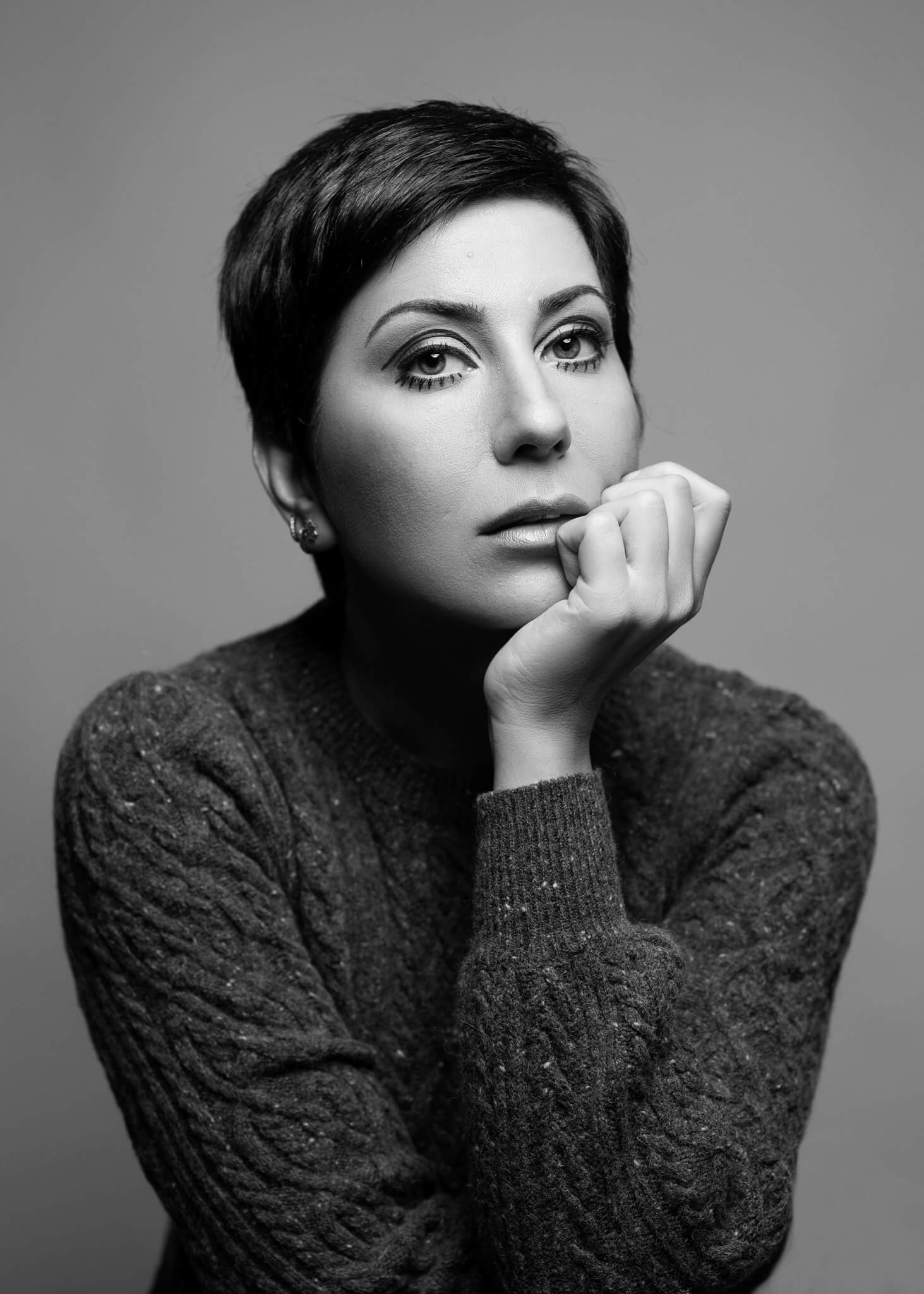 Forough Yavari
Studio Lighting with Godox
In this 30-minute talk we will explore how to think smart and act fast when setting up a photo shoot, and show you how to capture creative and stunning images by understanding and utilising the power of your lights. Forough will share with you how she captures creative and professional-quality images that truly stand out, even in time-sensitive situations.
Time: 10:30 to 11.00am
Sponsored By: Kayell Australia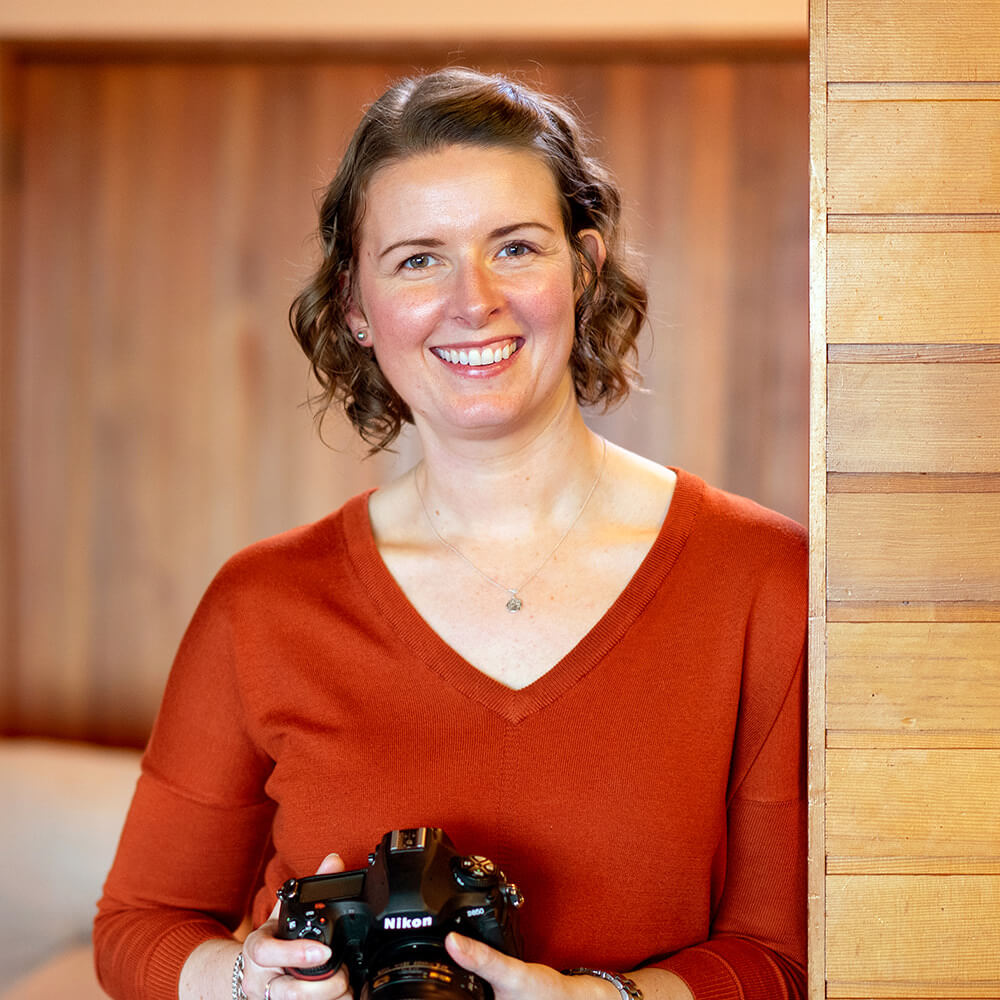 Katrina Ferguson
Increasing Online Product Sales with Seldex + Pic-Time
Learn how to utilise the power of Pic-Time to generate new – or increase existing – product sales. Get ideas and strategies to simplify online sales, get products into your clients' hands and make more money in the process. See the products that sell well online and learn why they do.
Time: 11 to 11.30am
Sponsored By: Seldex Artistic Albums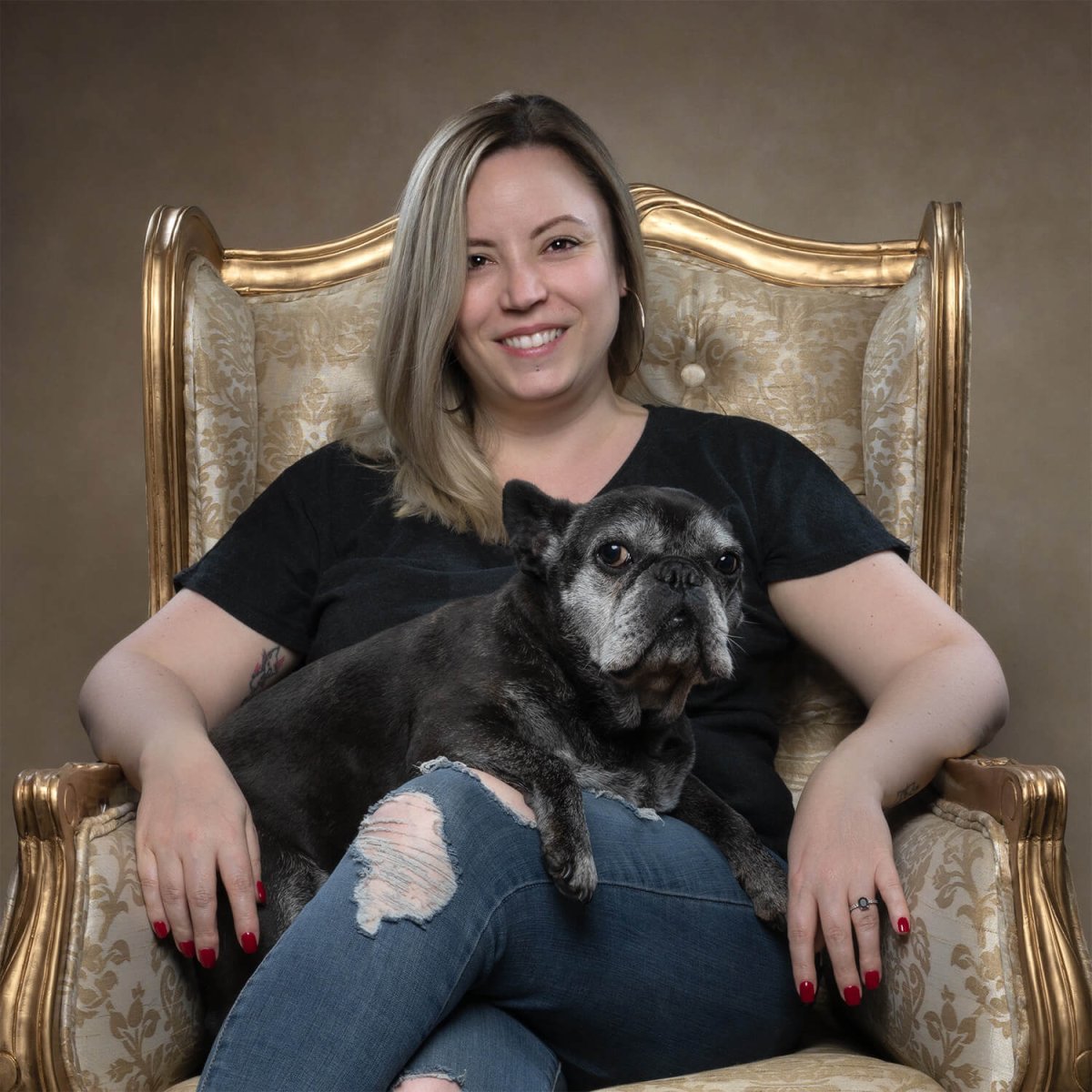 Belinda Richards
Maximise your sales by creating bespoke wall art and albums
Belinda is going to show you how she selected her products to suit her brand and shooting style to maximise profits and create happy clients!
Time: 11.30 to 12pm
Sponsored By: Brilliant Prints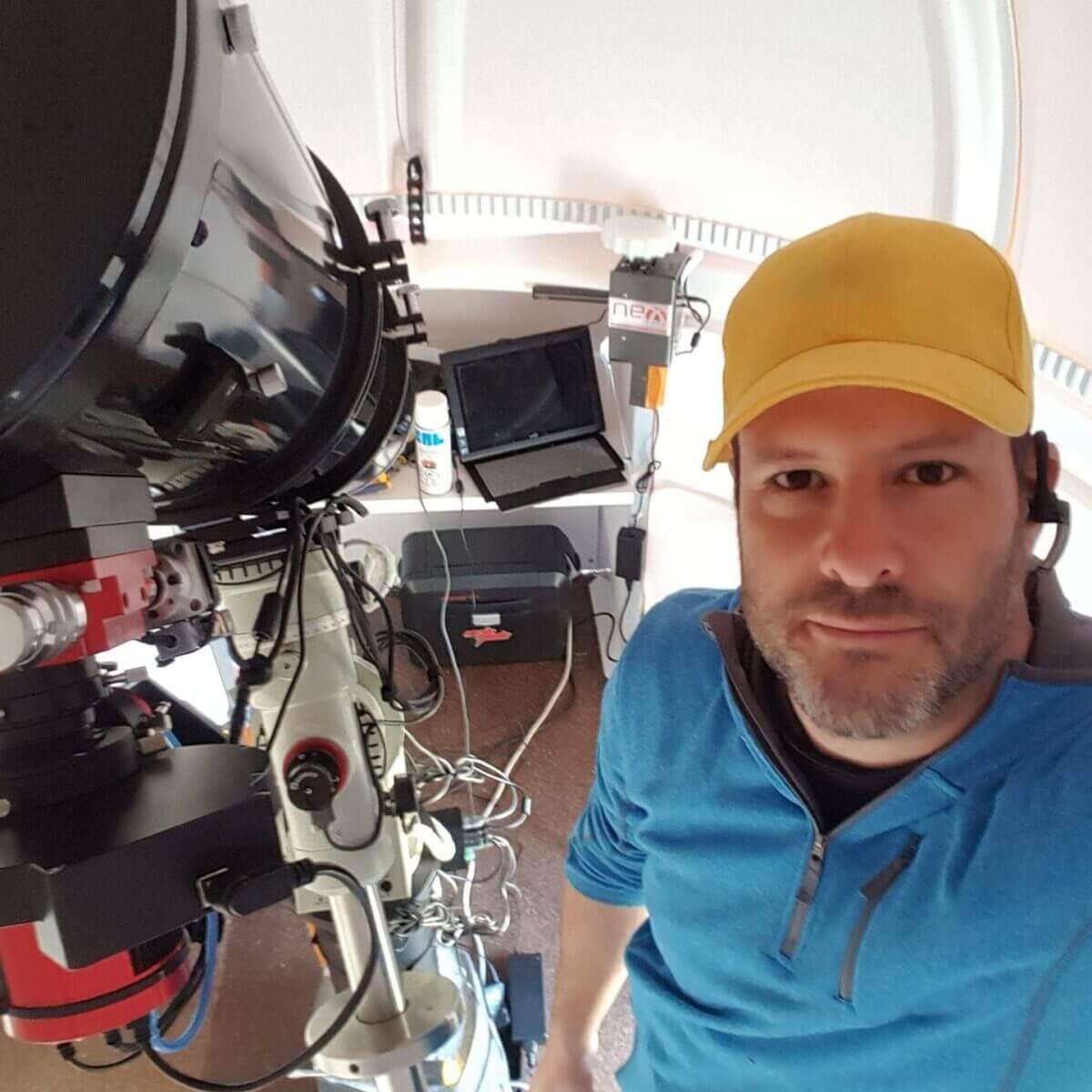 Diego Colonnello
The world of astrophotography
A journey into astrophotography from buying a simple telescope to winning awards for his astrophotography achievements and from modifying his off-the-shelf equipment to starting a company to manufacture high-end telescope for the Australian market.
Time: 1 to 1.30pm
Sponsored By: Sidereal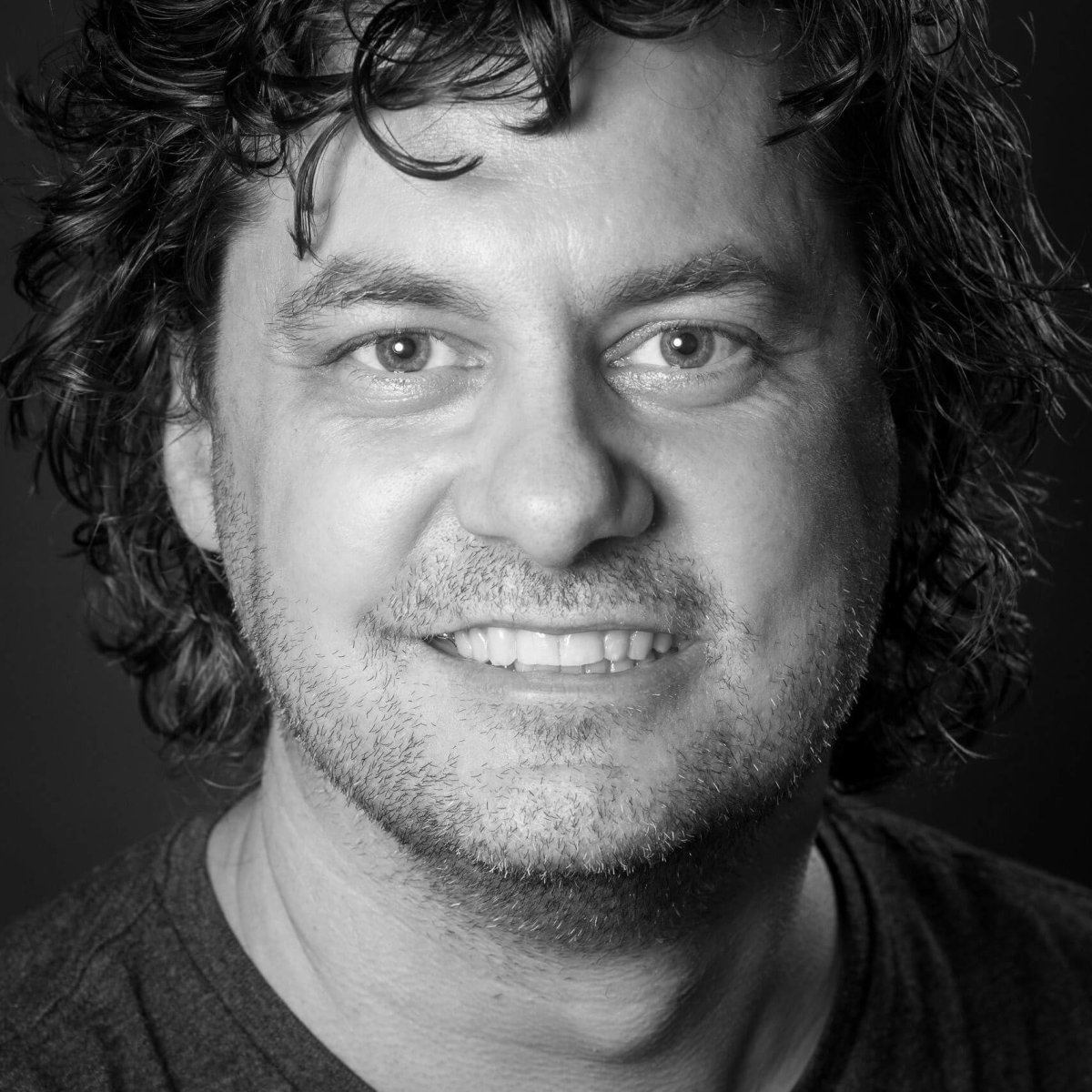 Kris Anderson
Supercharge "Future-You" with personal projects
It's easy to find yourself in the This Is What I Do zone, knowing you do great work and delivering it reliably for clients, but feeling a little stuck and stale. Kris will share some of the ways personal projects can help you find your own voice as an artist, and upgrade the work you do for clients at the same time.
Time: 1.30 to 2pm
Sponsored By: EZIO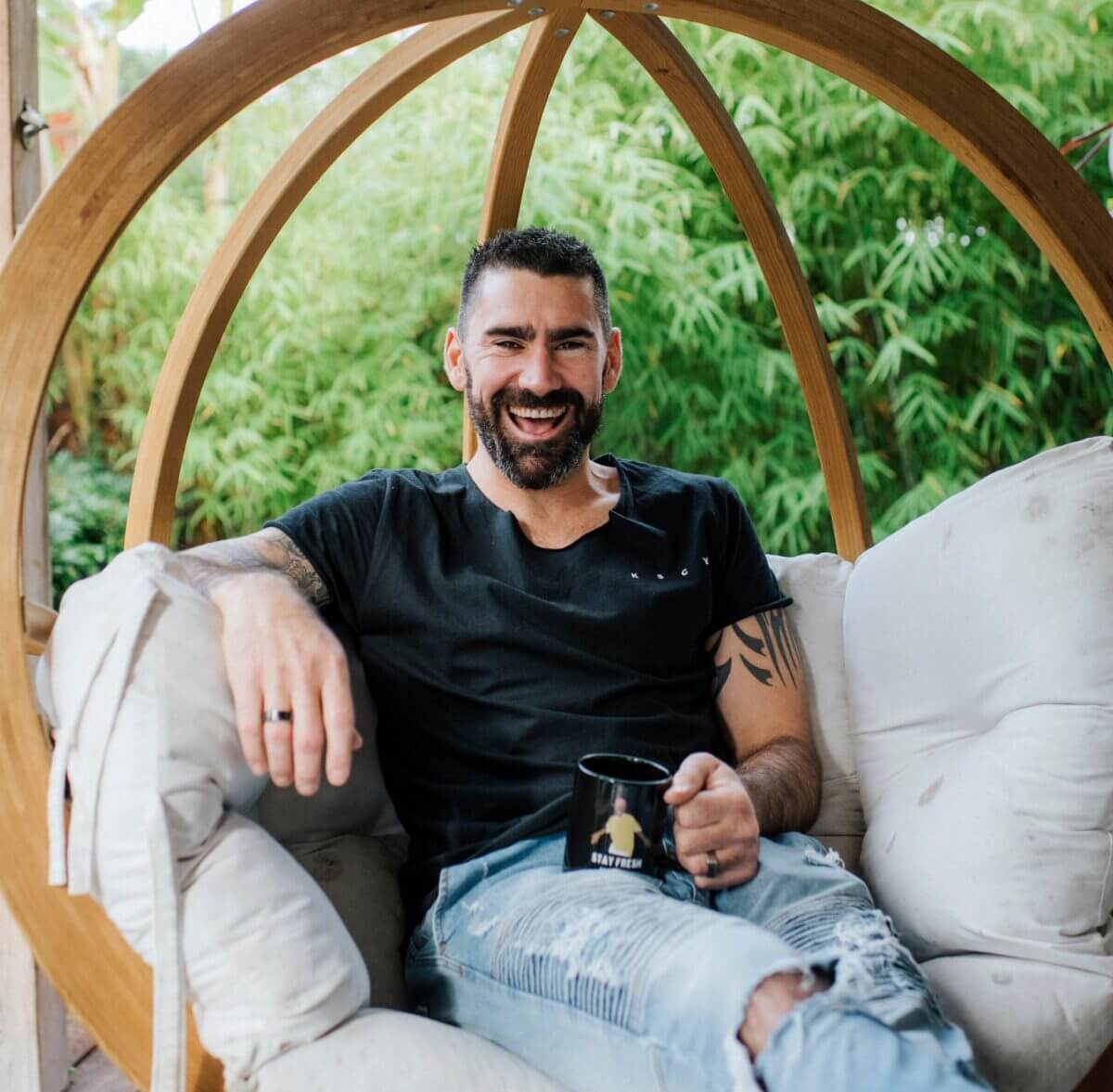 Johl Dunn
The Psychology of The Sales Room – 5 Tips to maximise your profit & client experience
If you hate sales, then this is for you.  Johl is going to walk through his top 5 tips on creating a client experience with your portraits, so you don't have to sell.  In this he is going to go through how to structure your price list and purchasing appointment to not only maximise your profit but also the client experience.
Time: 2 to 2.30pm
Sponsored By: Global Image Products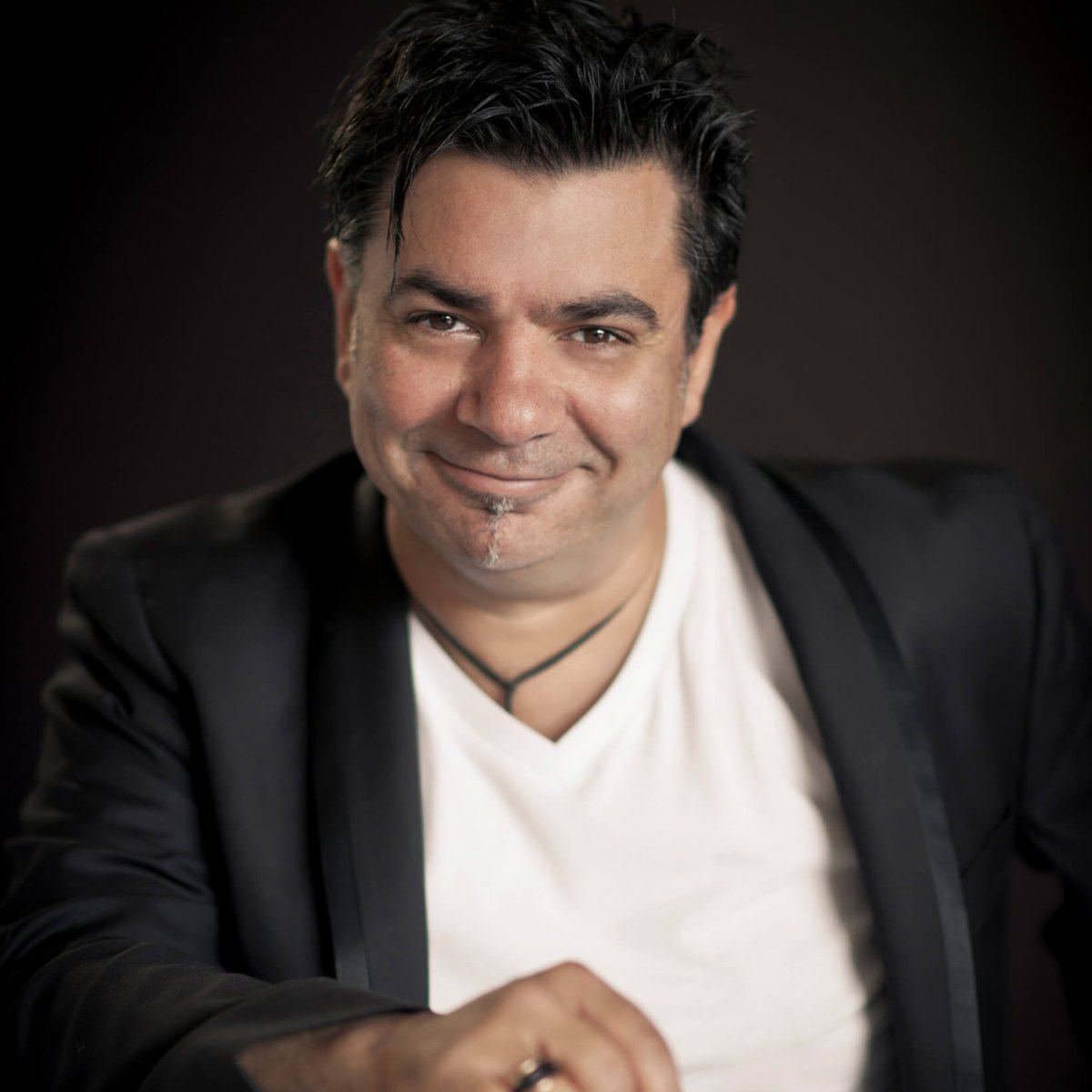 Rocco Ancora
Unleashing Creativity
"…the wow was a lot louder and with a huge smile on my face."  Rocco Ancora
Wow that's big & wow that's incredible…. Sound interesting?  You betcha it is!
Check out what Rocco is blown away by….   And yes, its big and yes, its impressive.
Join Master Photographer & Nikon Ambassador, Rocco Ancora who will show you why he is a master photographer and loves shooting with Nikon prime lenses.
Prepare to be WOW'd
Time: 2.30 to 3pm
Sponsored By: Nikon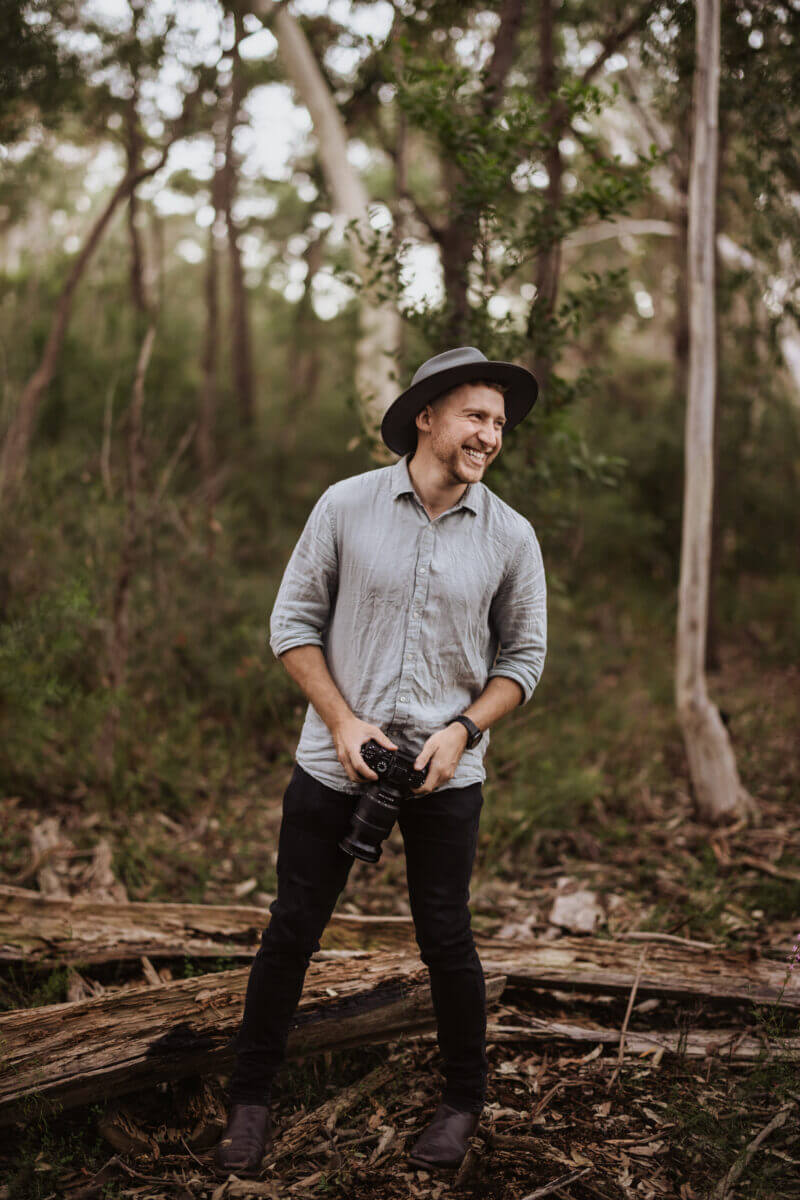 Tim Blacketer
The art of wedding filmmaking: How to craft the perfect story.
Have you ever wondered why some wedding films have the same look and feel while others seem to captivate and leave a lasting impression? Tim invites you to discover his secret sauce for crafting a compelling story, creating a film that leaves a lasting impact and delivering an exceptional client experience.
Time: 3pm to 3:30pm
Sponsored By: Make it Epic Wedding Podcast
Saturday Presenters & Workshop
On Saturday, we are hosting a special event focused on all things photography, featuring a variety of engaging activities and expert instructors. Attendees will have the opportunity to participate in workshops and photowalks, as well as attend informative presentations on printing and other related topics. Our team of skilled photographers and suppliers will be on hand to provide guidance and share their knowledge, making this an excellent opportunity to learn and improve your photography skills. Join us for a fun and educational day of hands-on learning and creativity!
We have some BRILLIANT practical events lined-up!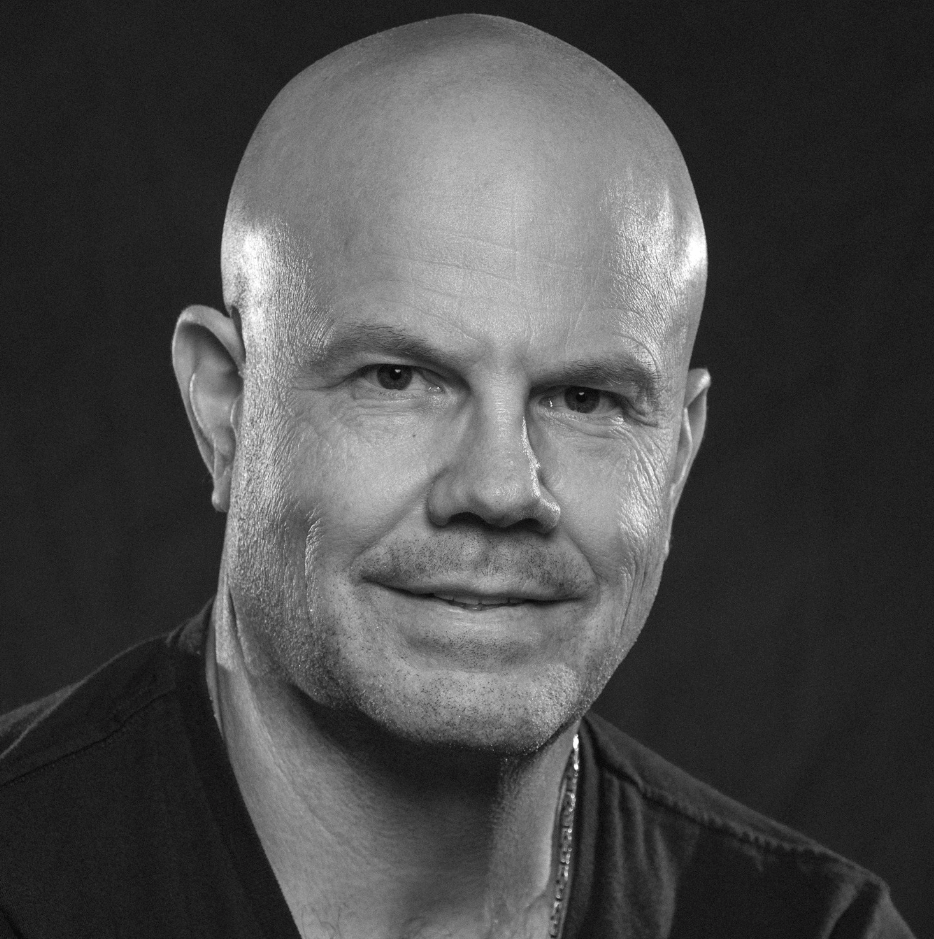 1-hour Photography Walk around South Melbourne
Join author and photographer Craig Wetjen, a champion of mental wellbeing, and a group of like-minded individuals for a refreshing 1-hour photography walk for wellbeing. This is an opportunity to prioritize self-care, practice mindfulness, and seek out the extraordinary. Uncover new photographic possibilities in captivating locations and embrace the surprises they hold.
Studies reveal that just 30 minutes of daily walking enhances overall mental and physical health, and walking with companions transforms exercise into a delightful social experience. Through photography, you can nurture yourself, connect with the community, and engage with the world, fostering a positive impact on your wellbeing. Come and explore this transformative journey with Craig.
The photography walk starts at 9 am, right outside the Photography Studies College, outside the venue for the Australia Photographic prize. Take a moment amidst the awards' buzz and immerse yourself in the invigorating experience of photography walks for wellbeing. Capture spontaneous moments and become part of something truly remarkable.
Topic for the photoshoot will be announced at 9:00am. So be prepared for anything!
Time: Our photography walk commences at 9:00am and meets directly outside the Australia Photographic Prize venue at Photography Studies College.
Duration: 1 hour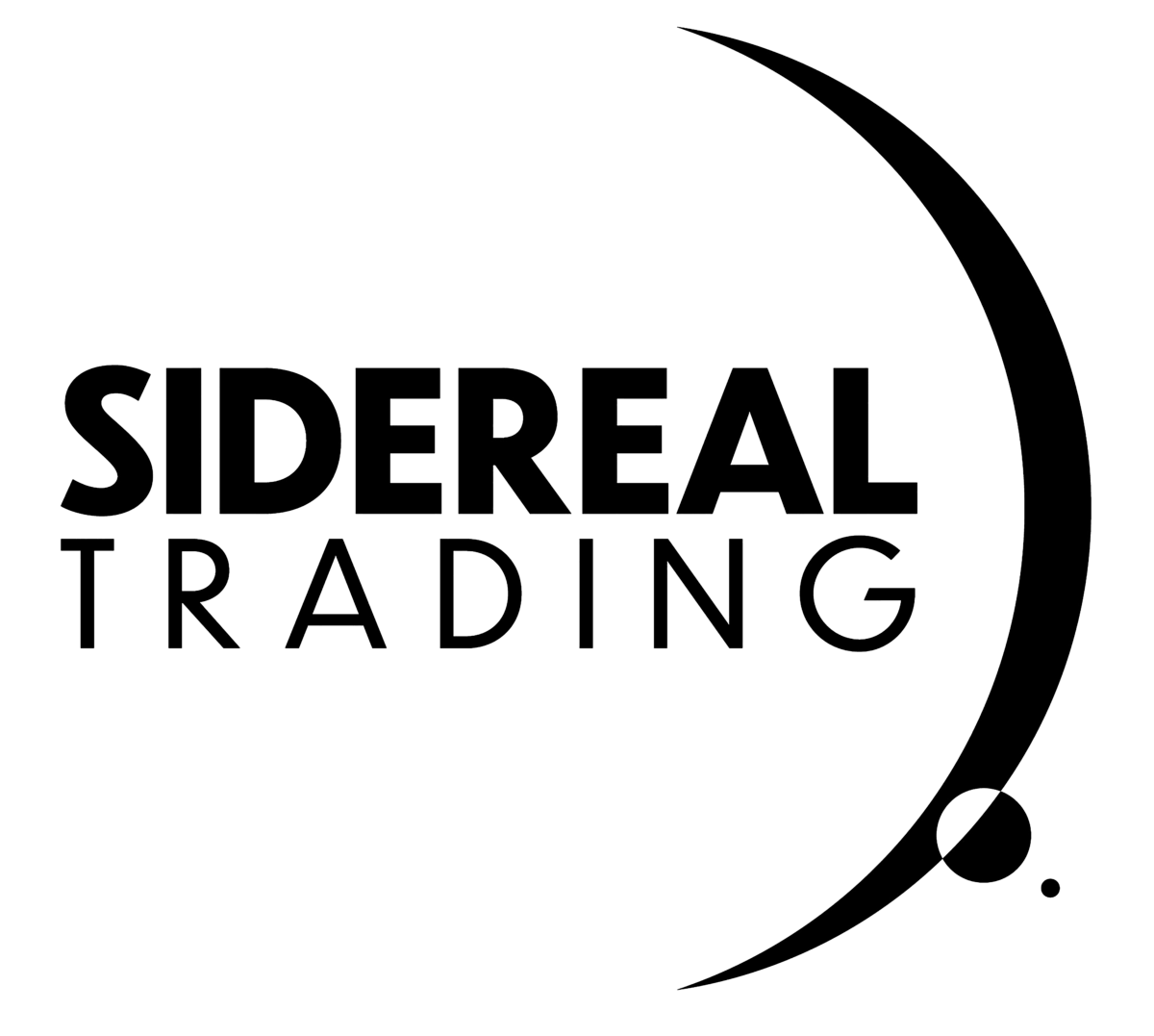 Macro Stacking
Wemacro rail demonstration to show how to create Macro images by Photographing a beetle and controlling the camera with his mobile phone. Then processing the images using helicon focus. This is a great hands-on workshop with all the techie stuff included.  
Time: 10:00am – 11:00am
Duration: 1 hour

Book Projects
Working title: Producing photo books is easier than you think
Created by: portrait, editorial, commercial + landscape photographers
Purpose: new revenue, new clients, promotion, goodwill, fundraising, self fulfillment
Subjects: portrait collections, photography collections, portfolios, catalogues, client guides
Process: plan, fund, design, print, promote, price, sell, distribute
Time: 11:00am – 12:00pm
Duration: 1 hour

What is a fine art portrait and How does it differ from a Family shoot with Jacinta Dal Ben
Have you ever wondered what a fine art portrait is and how it differs from a family photography session? Who is your client etc? Each client is completely different and it is important to understand the importance of capturing both candid moments and artistic expression.
Fine art portraits are a unique form of photography that aims to showcase the subject's personality, style, and emotion in a creative and artistic way. On the other hand, family sessions focus on capturing the relationships and moments between family members, creating cherished memories that will last a lifetime
Time: 12:00pm – 1:00pm
Duration: 1 hour

$0 – $5k in one hour! The only albums and wall art system you'll ever need.
Do you want to keep feeling like Albums are overwhelming, selling is uncomfortable and it's all too hard? If it was easy to make an extra $1k – $5k per client, would you do it?
Being a creative genius behind the camera isn't enough anymore, your ability to shoot, negotiate and sell your work, while keeping your profits might the biggest factor in determining whether you are, or feel successful.
Here's what you'll learn to make more money, reduce computer time and create the lifestyle you want.
1- "Shoot to sell System".
2- Designing for the best result in the shortest time.
3- What to say, how to say it, who to say it to and steering the sale.
4- The foolproof sales system.
5- The entire Album and wall art System, from start to finish.
Time: 1:00pm – 2:00pm
Duration: 1 hour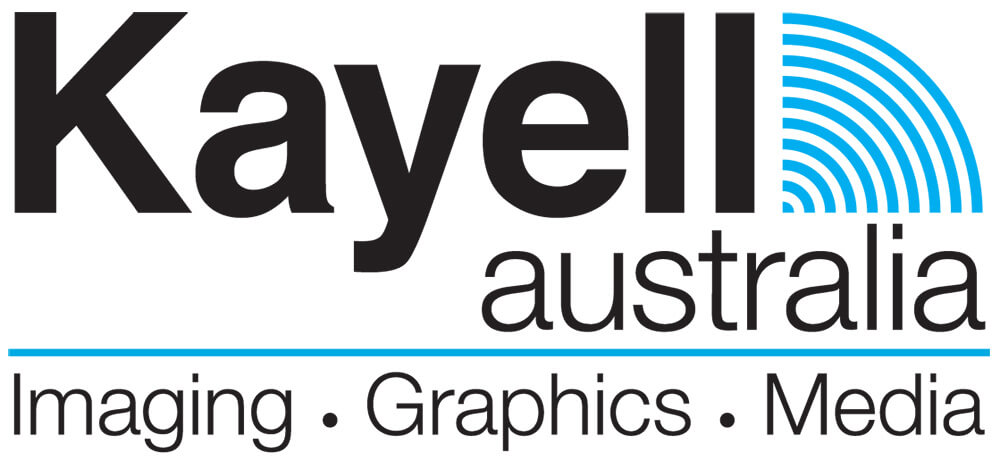 Hands-on Print Workshop
This workshop will expose you to a world of new possibilities and digital imaging practices and is run by experienced Kayell Australia staff who specialise on Fine Art Printing and workflows. We will be printing images with the latest Epson Pro Printers and inks, state-of-the-art printer profiles, and on the finest papers.
Time: 2:00pm – 3:00pm 
Duration: 1 hour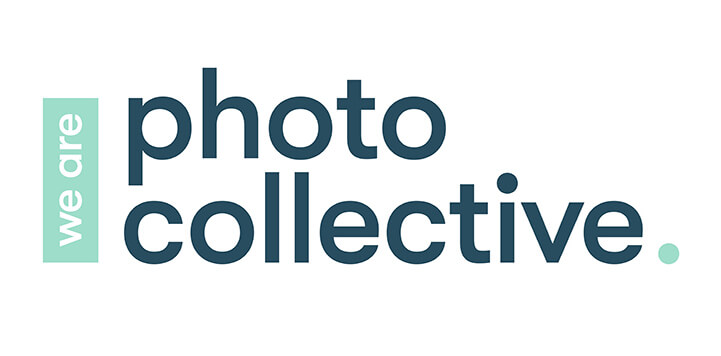 The Photo Collective 
Join Harriet and learn more about Photo Collective, an organisation dedicated to discovering, promoting and encouraging original, thought-provoking and diverse imagery produced by Australian photographers.
Among the topics Harriet will discuss are how Photo Collective's award programs and initiatives work and how to bring meaning to your photographic practice.
Time: 3:00pm – 4:00pm
Duration: 1 hour
Sunday - Half Day Business Workshop
"Get Unstuck & Ignite Your Business"
It's time to get back into the classroom and Mark is going to be teaching a half-day workshop before each of the industry nights and on the Sunday morning of the Melbourne Industry weekend!
Date: Sunday 23rd July 2023
Time: 9am to 1pm   
Location: PSC (Photography Studies College)
Presented By:  Mark Rossetto
It's 4 hours of pure photography business, all designed to get your head in the game and grow your business. This workshop is not about products, marketing or client experience – all the things I normally talk about it. It's an advanced workshop for those photographers who want to accelerate their business growth. I'm going to help deconstruct your own business to find out where are your strengths, weakness, what are your roadblocks and discover what your next level looks like and how you are going to get there. are you going
Prior to the workshop, you are going to be given some homework to complete to use on the workshop day.  I want to get some solid insight and real get stuck into the numbers and studio efficiency.
What does your next level look like and how are you going to get there? Going from $100,000 > $250,000. $250,000 > $500,000 and what does a $1,000,000 studio look like?
Now you know what it looks like let's set up automated systems and workflow, staffing options and an advanced marketing execution plan.
How to future-proof your business and lifestyle while you have a functioning working studio. Pretty much tips on not how to retire poor. To many of my Photography friends who were making great money are not setting themselves up for the future. This was a huge issue in covid when everything stopped because they were living from week to week, month to month.
This workshop is for you if...
This workshop is 100% business related, without any fluff.

As always this practical, content-packed workshop and is designed to give you the tools and strategies to help make better business decisions for the good of you, your family and into the future.
It will be presented by double Master Photographer, Qualified Photography Business Coach, NLP practitioner Mark Rossetto.
Early Bird Price $250 AUD per person (Up until 2 weeks prior to the event normally $650. (Save $400)
Due to the nature of this workshop it will be limited so get in early!
What's NOT included: Transport and accommodation to the workshop are not included.
What to bring: drink bottle and snacks, notepad and pen, an open mind and a smile
Location: at PSC